Energy Report: Feel The Earth
I feel the earth move under my feet; I feel the sky tumblin' down. I feel my heart start to tremblin' when Joe Biden comes around. The earth is shaking and so is oil as geopolitical risk factors are on the rise and Biden's erratic foreign policy is raising the risk of conflict around the globe. Oil prices are fluctuating in a bull flag mode as Joe Biden's foreign policy is adding to global risk factors as well as a 5.9 magnitude earthquake in southern Iran that has damaged a critical oil facility and disrupted production.
While Biden talks with Iran to beg and plead for the nation to rejoin the nuclear accord seems to be making progress, the shadow war that Iran has with Israel and Saudi Arabia continues. Bloomberg News reports that "The U.S. and Iran edged closer to ending their standoff over the nuclear deal abandoned by former President Donald Trump, with Washington describing talks as "constructive" and the Islamic Republic signaling that it was ready to debate the details of how the two sides can revive the stricken 2015 accord. Jake Sullivan, United States National Security Adviser, told Fox News on Sunday, "the talks in Vienna have been constructive in the sense that there is a real effort underway there" and that world powers were focused on restoring the agreement on a "compliance for compliance" basis. Yet Reuters reports that Saudi and Iranian officials held direct talks this month in a bid to ease tensions between the two foes, a senior Iranian official and two regional sources said, as Washington works to revive a 2015 nuclear pact with Tehran and end the Yemen war.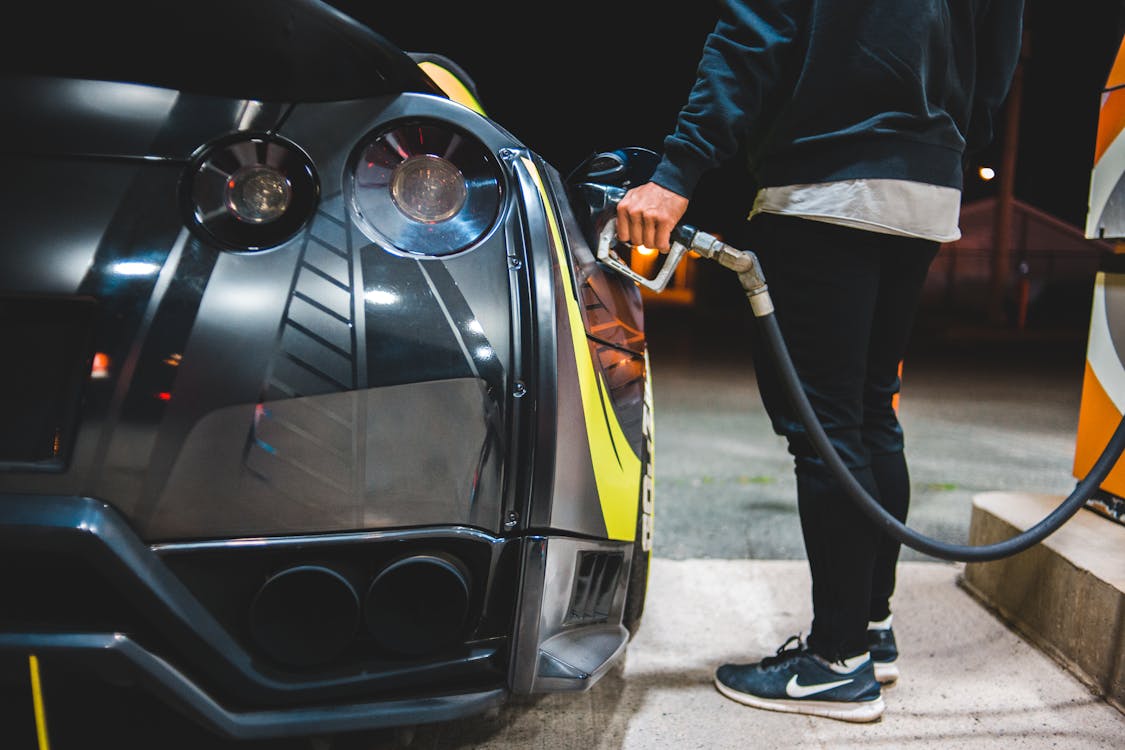 Image Source: Pexels
The April 9 meeting in Iraq, first reported by the Financial Times on Sunday, did not lead to any breakthrough, the Iranian official and one of the regional sources familiar with the matter said. The regional source said the meeting focused on Yemen, where a military coalition led by Saudi Arabia has been battling the Iran-aligned Houthi group since March 2015. "This was a low-level meeting to explore whether there might be a way to ease ongoing tensions in the region," the Iranian official said, adding that it was based on Iraq's request.
Disclaimer: Make sure you get signed up for exclusive info and my Daily Trade Levels by calling Phil Flynn at 888-264-5565 or email me at more