Energy Report: Exhausted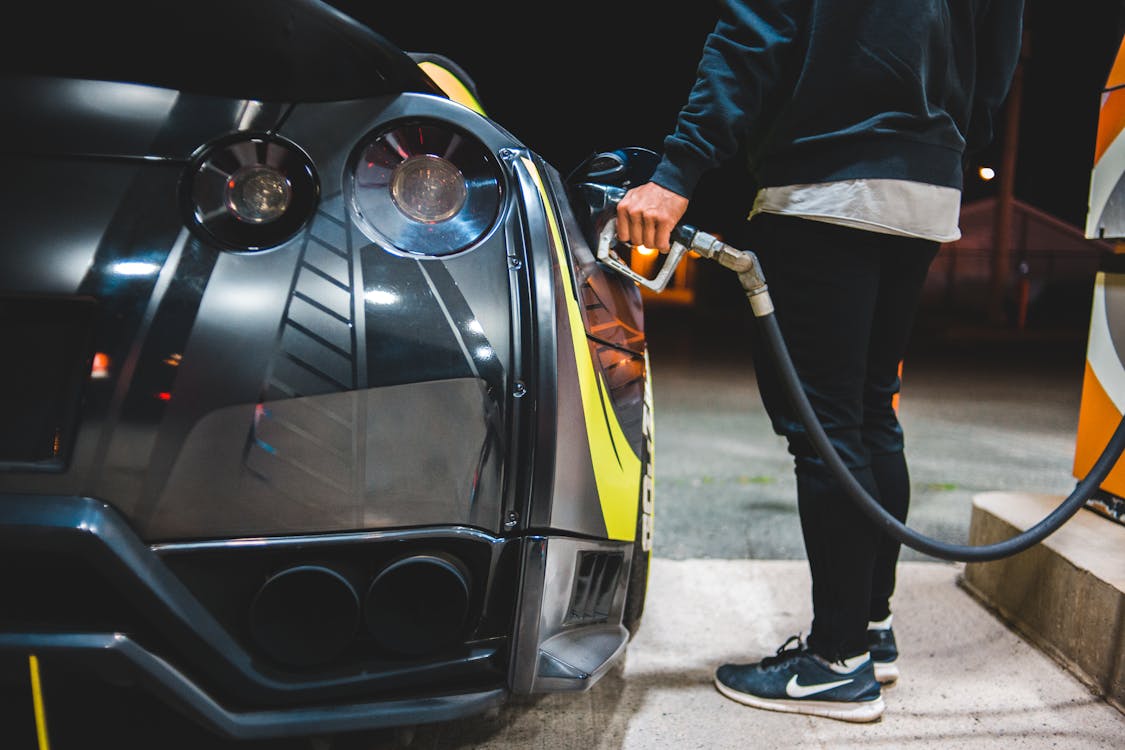 Image Source: Pexels
The sharp selloff in oil looks exhausted and the fact that German manufacturing data blew away expectations is one factor that eases the oil demand worries.
On top of that, a tanker blocking the Suez Canal will bottle up oil exports in one of the key global oil chokepoints. The Suez Canal and the SUMED pipeline are strategic routes for Persian Gulf oil and natural gas shipments to Europe and North America. These two routes combined accounted for about 9% of the world's seaborne oil trade. A 400-meter long MV Ever Given container ship has got stuck in one of the narrowest parts of the Suez Canal, blocking the waterway and reports say that it could block the canal for days.
Lockdown fears in Europe can be put on the backburner. German factory activity rose to a record high in March and the services sector expanded after five successive months of contractions, surveys showed on Wednesday, suggesting Europe's largest economy was shrugging off pandemic lockdowns according to Reuters. This signals a rebound in oil demand that mirrors the jump we have seen in Asia. A strong global GDP forecast because of stimulus should kick start oil demand even in the face of a slower reopening from Covid.
In the US oil and gas demand look strong and if the API is any indicator of the EIA numbers, we should see strong US gasoline demand as vaccinations and pent-up demand should keep demand solid. We saw a sizable 3.728 million barrels drop in gasoline supply which seems to confirm data from Gas Buddy that gasoline demand is soaring. Distillate supply rose slightly by 246.000 barrels. Crude supply did increase by 2.927 million barrels but that was eased a bit as we saw a 2.282 million barrels drop in Cushing, Oklahoma signaling an increase in refinery runs. This news should mean that the crude correction is over. The charts look at a possible extreme low around 5560 if we have another failure, but that looks less likely as the selling looks exhausted.
Disclaimer: Make sure you get signed up for exclusive info and my Daily Trade Levels by calling Phil Flynn at 888-264-5565 or email me at more