Energy Report: A Bridge Too Far
If paying ransom to Russian hackers to free the oil flow on the Colonial Pipeline, lifting the Jones Act, waiving EPA clean air restrictions in 17 states wasn't enough to break the price of crude oil, how about the shutdown of a bridge over the Mississippi River that closed traffic to barges and created a massive selloff in grains that spilled over to the energy complex.
Successful Farmer reported that "on Tuesday, a bridge inspector discovered a "significant fracture" that has indefinitely closed the Hernando de Soto Bridge that carries Interstate 40 across the Mississippi River between Memphis, Tennessee, and West Memphis, Arkansas. As of Friday morning, there are currently 52 vessels with a total of 901 barges in the queue, according to the U.S. Coast Guard's 8th District office. The Tennessee Department of Transportation (TDOT), in conjunction with the U.S. Coast Guard, is conducting an inspection on the cracked beam. "It will be up to TDOT officials to determine if the bridge is safe enough for maritime traffic," Carlos Galarza, petty officer, Coast Guard's 8th District, told Successful Farming late Thursday afternoon. On Thursday, the CME Group's farm markets fell sharply, due to the closure of the bridge. At the close, soybean prices had plunged 58¢, corn dropped its daily limit of 40¢. That grain market crash hurt oil whose ties to ethanol and biofuels are intertwined. One would expect a big bounce back if ship traffic is resumed because I am assuming the Chinese still need to eat even if the Mississippi is shut down for a while.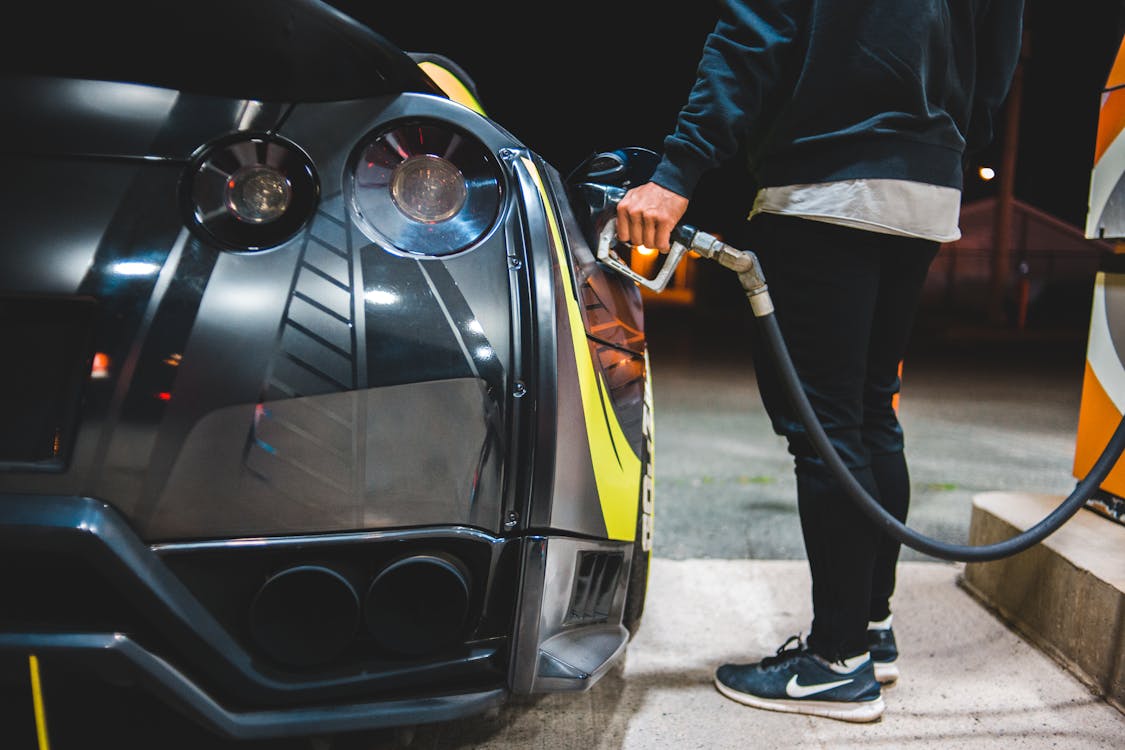 Image Source: Pexels
And our demand for oil will not go away because of the pipeline hack. Panic buying on gasoline caused shortages and havoc. Yet gas prices should peak as soon as more supply starts coming from the pipeline, because of the waiver of the Jones Act and EPA restrictions as well as supply on its way to the U.S. from Europe, the outlook for the summer still has us looking at the highest average prices we have seen in years.
Disclaimer: Make sure you get signed up for exclusive info and my Daily Trade Levels by calling Phil Flynn at 888-264-5565 or email me at more