Decisions, Decisions. What Will OPEC+ Do?
Energy
Oil has continued to move higher over the week, with ICE Brent rallying more than 8% so far this week, and edging ever closer towards the US$50/bbl level. The market continues to be carried by a wave of optimism over Covid-19 vaccines. However more interesting is the move that we have seen in the forward curve. Just a week ago the curve was still clearly in carry, however now we basically have the curve in backwardation all the way through 2021 and into early 2022. While tighter spreads further out make sense, with the expectation that a rollout of a vaccine will improve the demand picture, the move in the nearby spreads is a bit odder. While vaccines may be rolled out sooner than expected, it is unlikely that it will be widely available for several more months still, therefore the demand picture will likely remain soft in the near term, and so the balance sheet over 1Q21 remains fragile.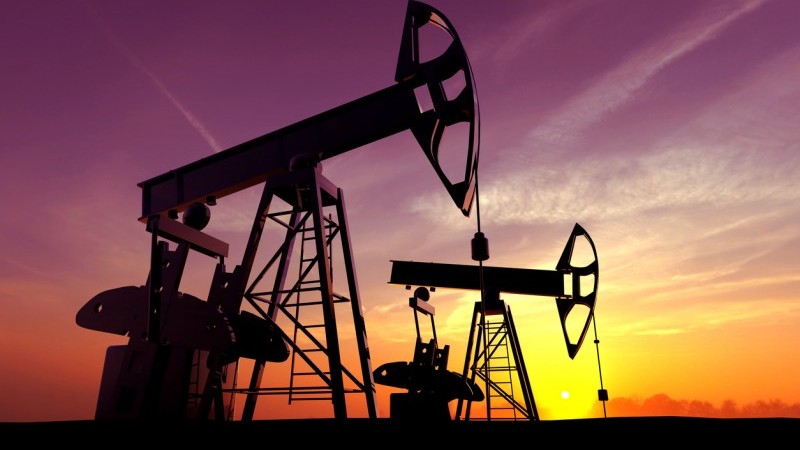 Source: Stock
The shape of the WTI forward curve makes more sense to us, and is more aligned with the thought process mentioned above, where nearby WTI time spreads are still in contango, reflecting the weaker fundamentals in the near term. But from the May-21 contract, the curve is in backwardation basically all the way through to the end of 2021.
If we were to get OPEC+ rolling over cuts, it would be easier to justify the strength in the front end of the ICE Brent curve, and while the market seems to have largely priced in a three-month rollover, it is by no means guaranteed. As we have mentioned several times recently, the risk for the market is that it rallies too much too soon ahead of the OPEC+ meeting next week. The group would likely be more open to rolling over cuts if prices were trading around the US$40/bbl level, however with Brent quickly approaching US$50/bbl, there might be some opposition within the group to delay an easing in cuts. Iraq, the second largest OPEC producer, has made it already quite clear that they are not happy with the level of cuts they are having to make.
Disclaimer: This publication has been prepared by ING solely for information purposes irrespective of a particular user's means, financial situation or investment objectives. The information ...
more