Copper: Red Hot Enthusiasm
Copper seems to be marching towards the peak from its previous cycle thanks to risk-taking and inflation fears. The red metal's constructive fundamentals, and green narrative on the demand side, seem to be reinforcing the bull run. Given that policymakers seem to be allowing the economy and markets to run hotter, we see further upside for prices near-term.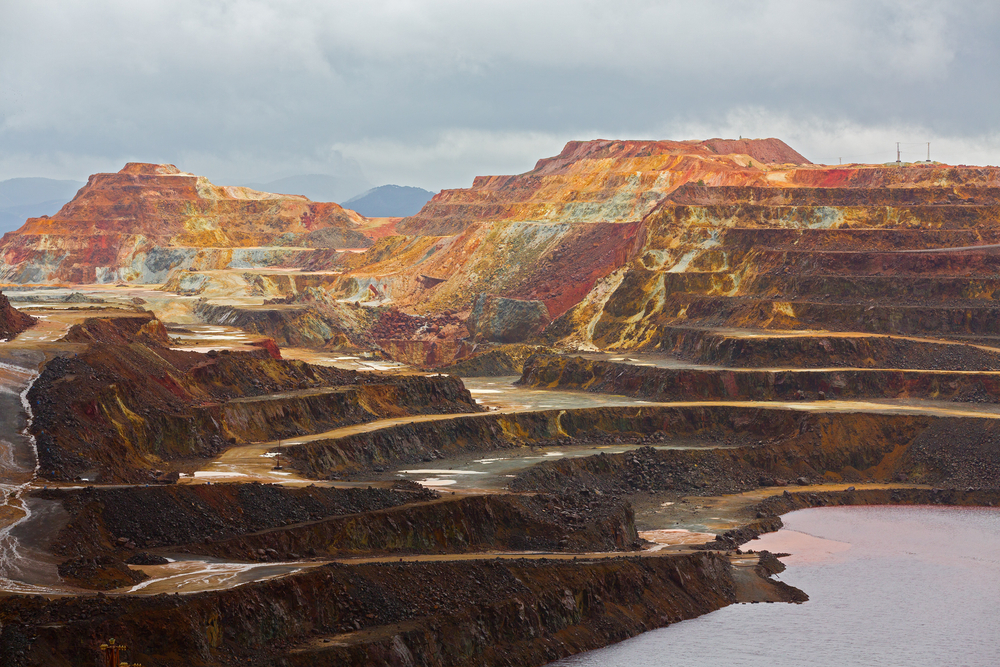 Source: Shutterstock
Inflation fears boost bullish bets in commodities
The commodities sector has been under the spotlight as macro investors pile into the asset class, with a particular focus on 'green-tinted' metals where future demand hinges on decarbonisation and energy transition. The story is nuanced though, with varying levels of relative fundamental strength playing underneath, differentiating the magnitude of the price rally.
With falling COVID-19 cases and accelerating vaccination programmes, investors are more confident about economies reopening and returning to growth. As real assets, commodities look attractive to those riding the recovery and growth trade. However, the more imminent concern appears to be inflation, not growth, and that has pushed investors into commodities. These fears seem to have heightened, especially since oil has risen above US$60/bbl, and we see further upside risk to oil prices. There now appears to be a self-feeding virtuous cycle between rising commodity prices and inflation fears.
With US Treasury yields rising fast, policymakers seem to be allowing the economy to run hotter than they would have in previous cycles, which may create more upside for commodities in the near term. Cross-asset valuations suggests that commodity indexes are relatively cheap compared to other asset classes, such as super-stretched equity market valuations.
Dr. Copper, the prime candidate?
Copper seems to be the prime candidate in current market conditions, with LME 3M prices fast approaching the previous peak during the post-global financial crisis cycle. A rising tide lifts all boats. The eye-popping spike in copper prices has seen the copper-to-aluminium ratio rise to levels never seen before (above 4.2), exceeding the level back in 2012-2013. Speculation could easily arise and prices could spike on supply concerns, even if there is a large surplus market and no imminent shortage. Just this week, we have seen concern in the aluminium market that local policy changes on power tariffs in China Inner Mongolia could impact capacity, and nickel further spiked on news of disruptions at Norilsk Nickel's mines.
Disclaimer: This publication has been prepared by ING solely for information purposes irrespective of a particular user's means, financial situation or investment objectives. The information does ...
more