Cash-Secured Puts To Sell On Permian Shale Stocks
The oil industry has been getting pummeled for a year now. Many oil stocks are down 50% to 70%. Recency bias is preventing more investors from making a real analysis of the value of these companies.
Have no doubt about it, some oil stock prices will never recover. More oil companies will go bankrupt. Mergers, and takeovers without much premium, will remove others from being publicly traded. The majors are at risk of litigation and struggling with their own weight. A select group of low stock price oil companies will be taken private by management and private equity, effectively privatizing the profits of the next decade.
There is a select group of oil companies however, with the right circumstances that can handsomely rebound in the early 2020s as oil supplies flatten and demand continues to rise for at least several more years. I covered this group in two previous articles:
The Dirty Dozen Oil Stocks For 2019and Permian Pure Play Merger And Takeover Targets
Below you will find updates on several of these companies with cash-secured puts that I believe you can sell this week or next. Remember, mind your asset allocation and assume the stocks get put to you.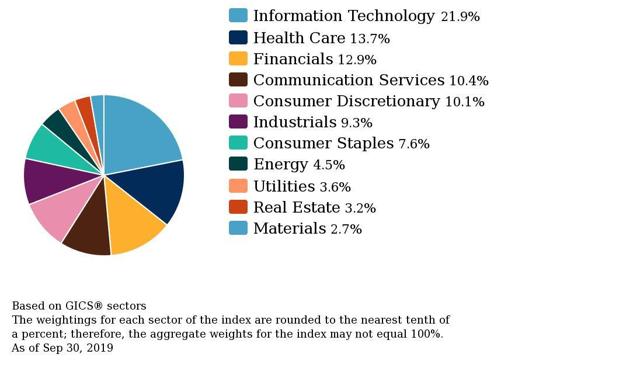 The S&P 500 allocation to energy stocks is at a generational low 4.5%. I think aggressive investors can put up to 18% into energy, or a 4-times overweight. Moderate and conservative investors would be wise to keep allocations in the 1.5x to 3x range. The overweightings are entirely based on my analysis of industry valuation, specific company businesses and likelihood for an oil rebound in the early 2020s.

Occidental Petroleum (OXY)
Occidental's merger with Anadarko has been much maligned. The reality, in my opinion, is that they are ahead in the game and that investors are behind.

Continue reading on Seeking Alpha.
Disclaimer: I own a Registered Investment Advisor - BluemoundAssetManagement.com - however, I publish separately from that entity for self-directed investors. Any information, opinions, research or ...
more