Brent Breaks $60/bbl
Energy
ICE Brent finally breached US$60/bbl yesterday, taking YTD gains to almost 17%. This strength has only continued in Asian morning trading, with Brent trading above US$61/bbl. Oil has got caught up in the broader market move, with growing optimism around declining COVID-19 cases, and the increasing likelihood that we will see the US pass a large stimulus bill. The fundamentals for oil are also supportive, with the additional output cuts from Saudi Arabia having taken effect. This is helping to tighten the market at a quicker pace, and now with falling COVID-19 cases there will be hopes for a more robust demand recovery. Refinery margins already appear to be pointing towards a recovery in fuel demand, with them having strengthened quite a bit recently. These stronger margins should mean that we start to see refiners increasing their utilization rates.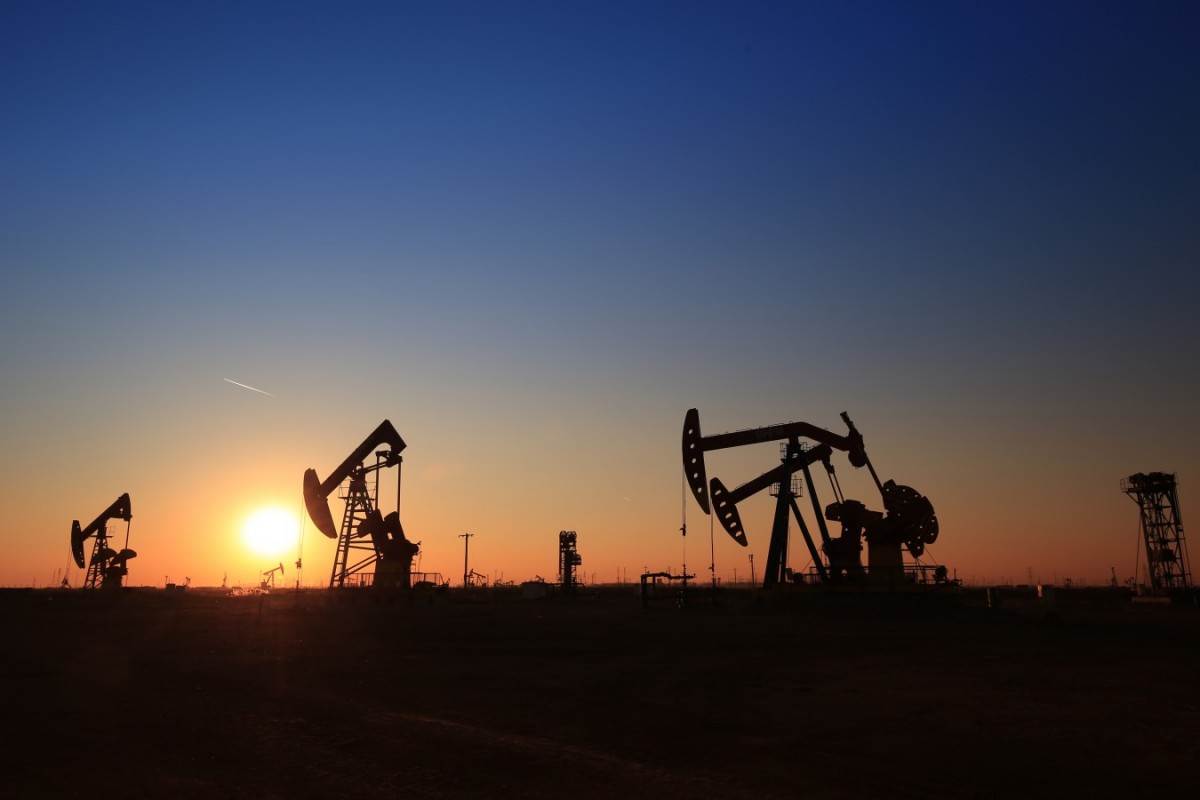 Source: Shutterstock
While optimism around a broader recovery will likely continue to be a supportive factor for oil, there are clear risks. Obviously COVID-19 related restrictions are likely to remain a risk until we see a significant increase in global vaccination rates, which allows a return to some form of normality. Secondly, we are at price levels which will look increasingly attractive to producers, so we would expect to see some producer flows coming into the market, which should provide some resistance to prices. In addition, in the US we have seen consistent increases in the oil rig count since late November, and with the stronger price environment, we could very well see the increases in the rig count pick up in pace. Looking at the WTI forward curve, while the curve is in backwardation, prices all the way through to the end of 2022 are above US$50/bbl.
Moving onto the gas market, and the spread between Asian spot LNG prices and TTF hub prices in Europe has weakened recently, with the colder than usual weather in North Asia now behind us, whilst parts of Northern Europe are experiencing a cold snap. The spread between the markets had previously provided a clear incentive to send spot LNG cargoes into Asia, however, the narrowing in the spread has made this less clear, and so we will likely see increased LNG flows into Europe once again.
Disclaimer: This publication has been prepared by ING solely for information purposes irrespective of a particular user's means, financial situation or investment objectives. The information ...
more