Brent Approaches US$60/bbl
Energy
Oil continues to edge closer towards US$60/bbl, with growing hopes for a large US stimulus package, along with falling COVID-19 cases providing a boost for risk sentiment. It seems even bearish data points, such as Friday's jobs data, markets take in their stride, with it only increases the likelihood for a larger stimulus. Fundamentally, the oil market continues to tighten, and in fact, with deeper cuts from Saudi Arabia this month and next, the market should tighten at a quicker rate. This tightening continues to be reflected in the time spreads, with the prompt Brent spread remaining in firm backwardation at just under US$0.30/bbl.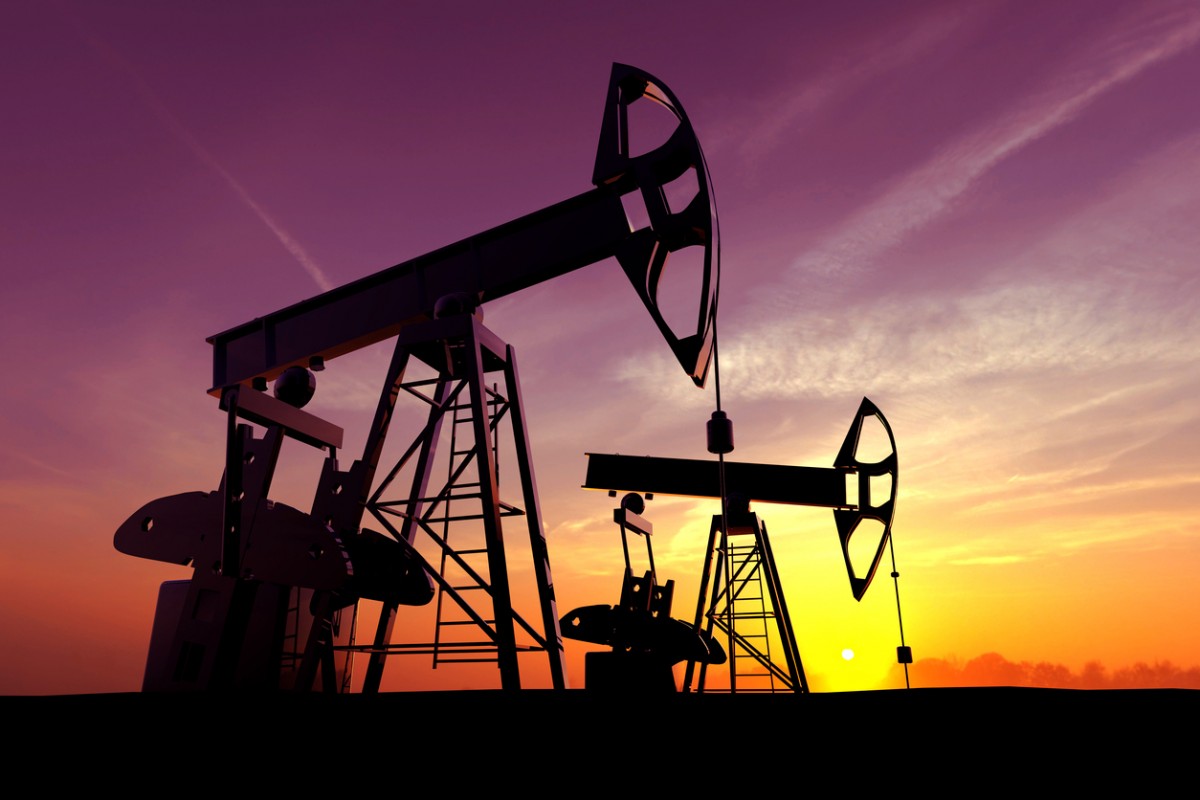 Source: iStock
However, while the market outlook continues to improve, there remain demand risks in the near term. Until vaccination rates pick up around the world, it is difficult to be overly bullish on oil demand, with it still held back by lockdowns in certain regions and restrictive international travel.
Meanwhile, speculators continue to increase their net long in ICE Brent. Over the last reporting week, speculators increased their net long by 7,900 lots to leave them with a net long of 346,053 lots as of last Tuesday, with the bulk of the buying over the reporting week being fresh longs rather than short covering. Clearly given the move in the market since last Tuesday, it is very likely that the current net long is somewhat larger. Obviously, if there was to be another demand wobble, the risk is that you do see a sizeable amount of these longs liquidating.
If we stick with positioning data, but focus on WTI, it does seem that higher prices are attracting more producer hedging, with the gross producer/merchant/user short increasing by 69,808 lots over the last week, and leaving this gross short at the highest level since June. Further strength in the market would likely only attract further producer hedging, which should start to provide some resistance to the market.
Metals
The weaker US job data on Friday has rekindled some optimism over Biden's stimulus proposal, which proved positive for risk assets, including base metals. LME nickel led the gains in the metals space, rallying by more than 2% and topping US$18,000/tonne.
Disclaimer: This publication has been prepared by ING solely for information purposes irrespective of a particular user's means, financial situation or investment objectives. The information ...
more