E

Bakken Update: EOG's Well Design Continues To Outpace In The Bakken
We have covered many of the best producing areas in the US. Although the Permian and STACK continues to outpace, there are many areas throughout the US that are productive at today's oil price. The Permian produces well at $50/bbl, while the Eagle Ford and Bakken core are closer to $55/bbl and $60/bbl. Wells in North Dakota may be economically better, but after taxes and logistics are backed out the Permian is the clear winner. Northeast McKenzie County has become the new Bakken core. At one time, nayesayers had suggested that Parshall Field was the best and no other areas would compete. We are finding well design improvements not only produce better results, but the decline curve has flattened substantially.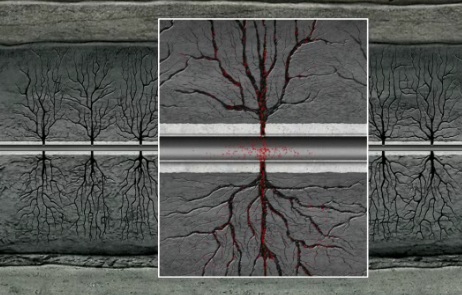 (Source: FracFocus)
In 2008 and 2009, EOG Resources (EOG) had production results in Parshall Field that were miles ahead of any other in the unconventional US. This includes operators like Whiting (WLL) and Newfield (NFX). Some thought EOG was opening up the choke. Many analysts thought these wells would end up producing the same volumes of oil as other wells, just more up front. The truth was EOG had learned how to create more, shorter frac's. Induced frac's are cracks or fissures created in rock to release oil and natural gas. The first operators focused on wide, long frac's which didn't stay open and made it difficult to get proppant deep into the source rock. Proppant is either frac' sand, ceramic covered sand or ceramics. These are pushed into the fractures to "prop" open the frac's. This allows the oil and natural gas to continue flowing into the well bore. EOG was able to break up or crack the rock better and more resource would flow out. EOG's issue was keeping the resource flowing as much of the proppant did crush out and stop much of the flow that could have been produced. EOG's Mega-Frac' well design has evolved and we are seeing that production continue. We are also seeing significant initial production improvements. Other operators are duplicating the design, but EOG remains the leader.
Data for the above article is provided by welldatabase.com. This article is limited to the dissemination of general information pertaining to its advisory services, together with access to additional ...
more