Are Sellers Out Of Options? (Friday's Trade Plan)
(Video length 00:43:54)
We're headed into Friday's trading session, and with most of our favorite markets trading sideways within ranges, I'll be looking for breakouts and failure patterns on the charts tomorrow morning…
Speaking of the charts, it looks like sellers on Gold and Emini ES are running out of options to keep this week's momentum running lower.
Knowing this, I'll be looking for ways to trap sellers around the edges of the ranges for a short-covering rally tomorrow morning. Are you ready?
E-Mini Sellers Appear to Be Running Out Of Options, But Where's the Best Place to Get Long?
E-Mini S&P might be bearish overall, but the short-term momentum coming off today's v-bottom low, combined with today's range, tells me to look for setups to get long tomorrow morning…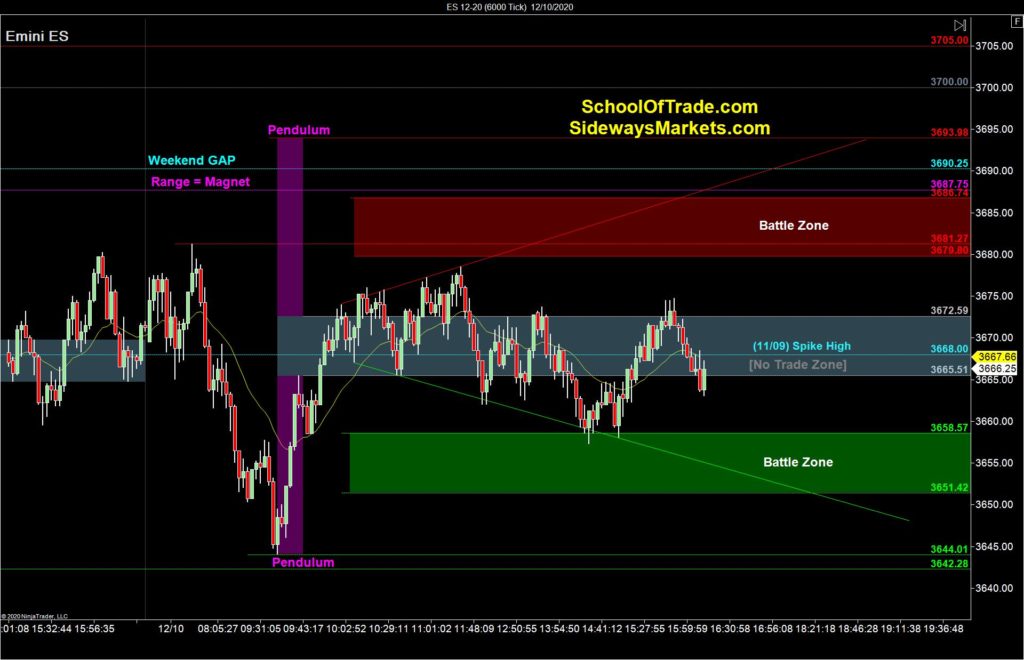 Crude Oil Buyers May Have Gone Too Far, Now They Need to Stay Patient…
Crude Oil is bullish after a strong run higher today, but it appears the buyers may have "gone too far." Knowing this, I'll be looking for one of three possible setups going into Friday morning…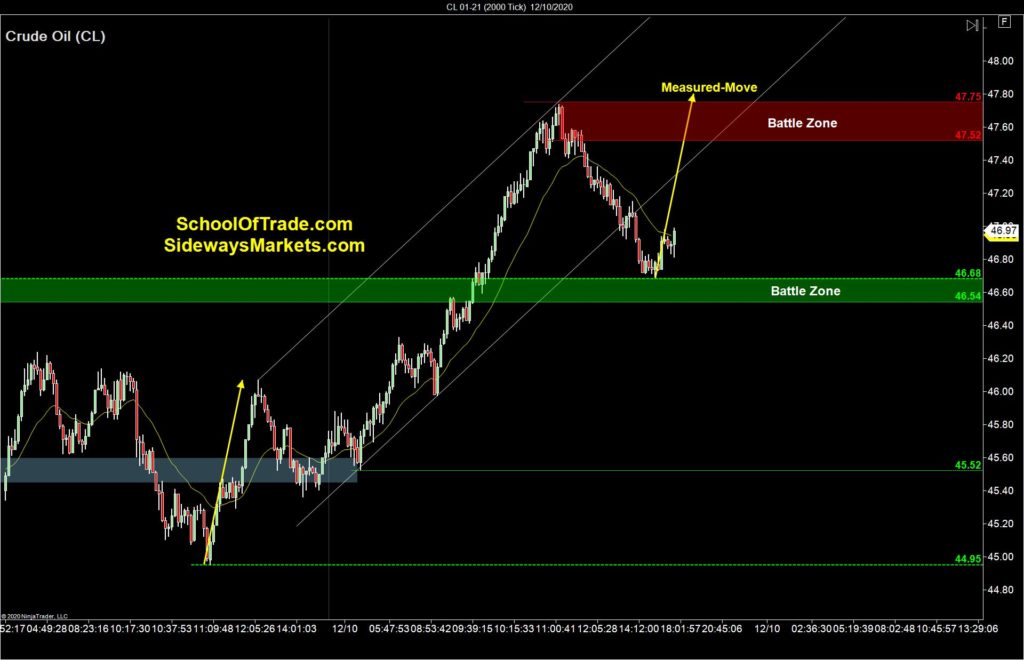 Gold Sellers Have Control, But Two Failed Attempts to Go Lower Gives the Buyers a Big Opportunity…
Gold is bearish and trading sideways inside a range, which would normally tell me to get short above the range. However, after seeing the bears try twice to take this market lower, they're running out of options, and buyers will be looking for ways to take this market higher to finish the week…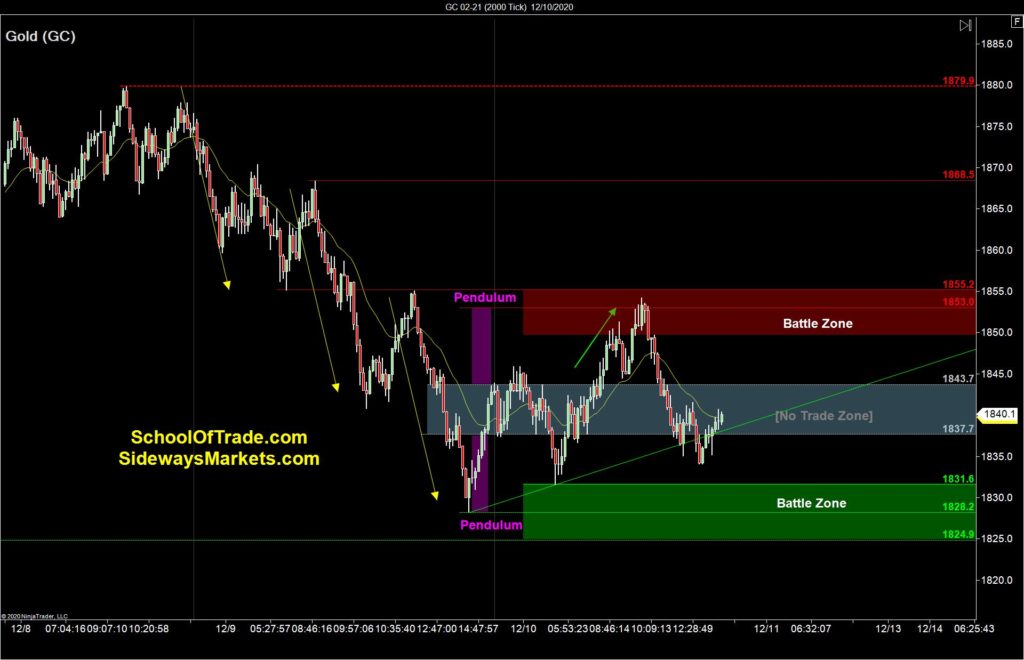 Disclaimer: Join our Free Trading Course. Joseph James, SchoolOfTrade.com and United Business Servicing, Inc. are not registered investment or ...
more