Buy Income And Growth With This "Dead" Industry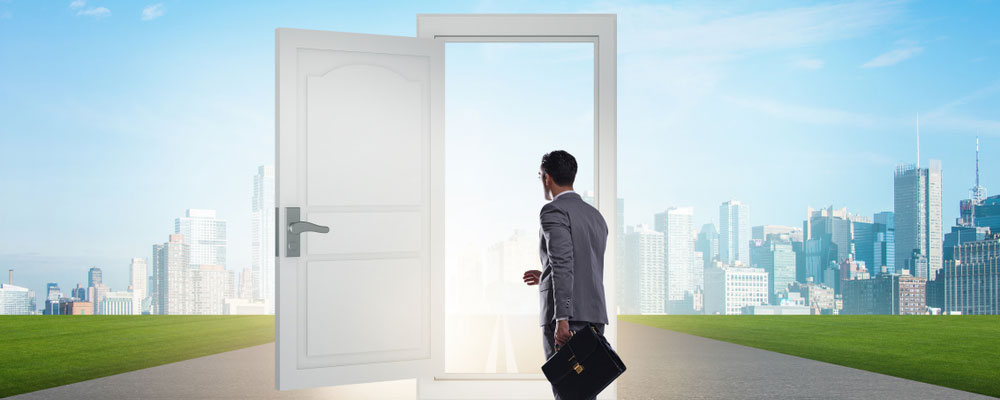 If you care about growth and income, one of today's greatest investment opportunities is staring us in the face right now…
Malls.
I know, I know. Malls are supposed to be dead.
But the nation's largest mall owner, Simon Property Group Inc. (NYSE: SPG), didn't get that memo.
Simon earned a better-than-expected $1.84 a share in the fourth quarter, compared to $1.26 in the same period last year, while 2017's total profits rose a respectable 6%. More than 95% of the floor space in its malls is occupied.
That hardly sounds like a company on death's door.
A Classic Wall Street Phenomenon
Even as Simon's stock price fell 30% over the past 18 months as "dead mall" hysteria swept the financial markets, Simon raised its dividend by more than 20% to a recent quarterly payout of $1.95 a share.
(Courtesy: TradingView.com)
At that level, and Simon's current stock price, a dividend investor is getting a yield of 5%. Yet Simon has the wherewithal to raise it even higher.
Its financial strength is such that the current dividend only represents about 50% of what it takes in from its mall tenants.
Bargains like Simon point to a classic Wall Street phenomenon. As I noted back in November when I first speculated that "the Great Mall-pocalypse of 2017 may have finally run its course," the good gets thrown out with the bad. That creates an opportunity for contrarian-minded investors.
No one knows that better than Berkshire Hathaway CEO Warren Buffett.
That's why his company owns nearly 10% each of two retail real estate investment trusts (REITs), Store Capital Corp. (NYSE: STOR) and Seritage Growth Properties (NYSE: SRG). Yet such is investors' fear these days that you can buy both at practically the same price he did.
Shopping for Income
Buffett bought his stake in Store Capital in a private placement deal with the REIT at $20 a share. You can buy it today at $23 with a 5% dividend yield.