BTC/USD Forecast: Bitcoin Smashes Through Support
Bitcoin (BITCOMP) took a huge hit on Friday as the support has completely given up. The fact that the Russians are trying to ban cryptocurrency to an extent has had people freaking out in what has already been a very volatile market. At this point, Bitcoin is very likely to continue going lower, perhaps looking towards the $30,000 level. I would not be a buyer at this point, because after this type of candlestick you typically get quite a bit of follow-through.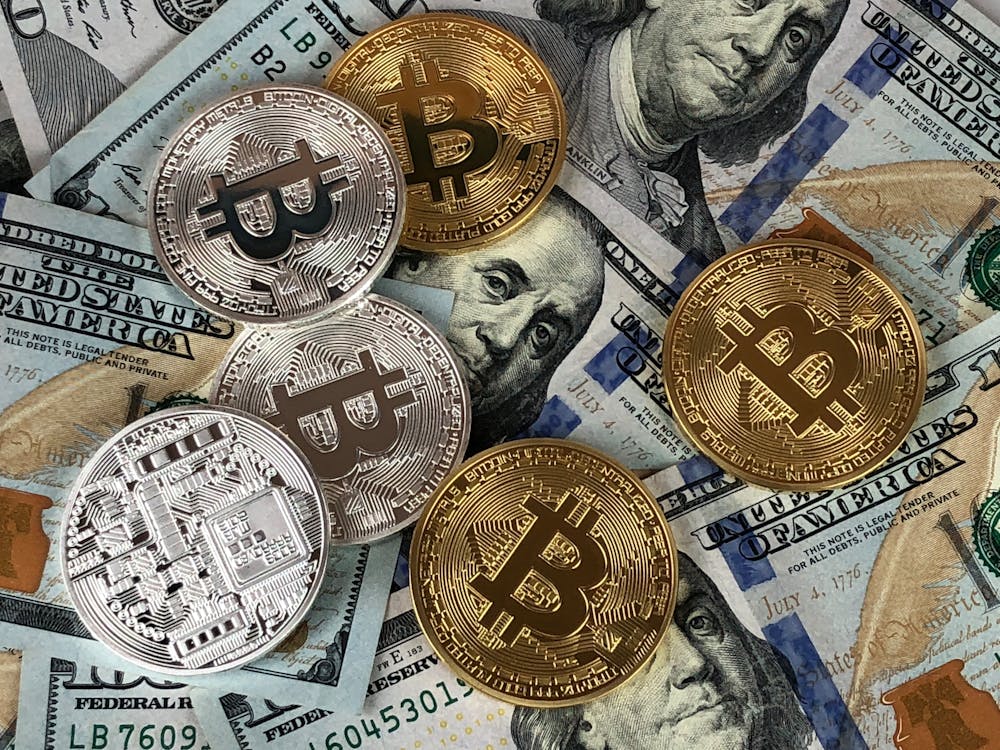 Photo by David McBee from Pexels
As I mentioned previously, it looks like the 50 day EMA is getting ready to break down below the 200 day EMA which of course is what is known as the "death cross", but that is normally a signal that comes far too late to be useful. That being said, it is not that we have to break down to the $30,000 level, it is just more likely that we do than not. That being said, if we could wipe out the candlestick from the Friday session, then it could be a very bullish sign. Obviously, crypto continues to face a lot of downward pressure just as anything else risk-related does, so it is not a huge surprise that Bitcoin finally gave in to the pressure considering what we have seen in other places like the NASDAQ.
Bitcoin needs to turn around before anybody in crypto makes money. Bitcoin continues to run the show, and everything else follows. The Ethereum market absolutely got hammered as well, following the lead of Bitcoin in general. We need to see several days of stability, and as a result I think what the most likely scenario is for longer-term traders will be to see sideways action, a bounce, and then more risk being taken on by multiple markets, not just this one. Do not try to be hero at this point; you are going to need to be very patient to pick up Bitcoin.
(Click on image to enlarge)
Disclosure: DailyForex will not be held liable for any loss or damage resulting from reliance on the information contained within this website including market news, analysis, trading signals ...
more