Gold's Cyclical Bull Run Isn't Over Just Yet
A vaccine is unlikely to end gold's cyclical bull run in 2021. Rising inflation expectations, lower real yields, a weaker dollar and a likely recovery in physical demand from some major emerging market consumers should see gold moving higher in 2021.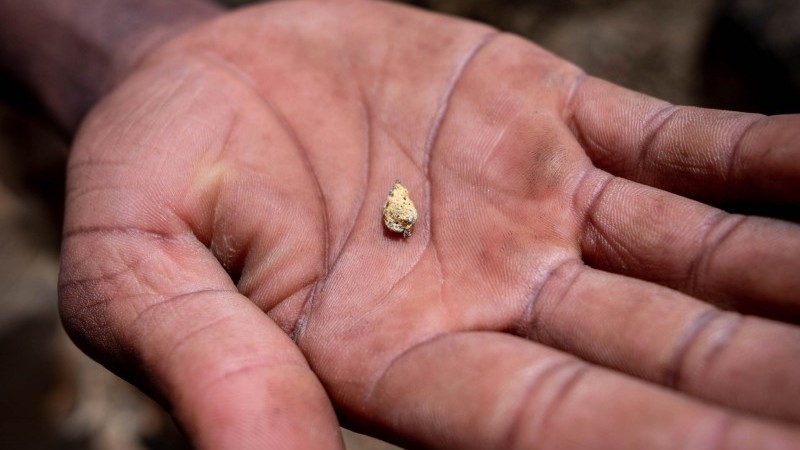 Gold (GLD) has had a remarkable run this year, with spot prices trading at an all-time high, as investors turned to safe-haven assets amid the growing uncertainty of COVID-19.
Falling yields only pushed gold prices higher over the year, with 10-year US Treasury yields falling to a low of almost 50 basis points, while real yields have remained firmly in the negative territory since late March, increasing the attractiveness of gold.
While rising inflation expectations amid further stimulus packages should be supportive for gold, vaccine news has led to a sharp downward correction in gold prices. This is despite the fact that the USD has traded lower, whilst both five-year and 10 year real yields have weakened. Clearly, this more recent correction in gold has been a result of asset rotation, with the latest COVID-19 news increasing investor appetite for risk assets. This is evident when looking at the copper/gold ratio, which has rallied to more than a year high (JJC).
Much of the short-term view for gold will depend on the timing and scale of a US stimulus package, along with how the roll-out of vaccines progress in the coming months. Although a vaccine is on the horizon, the reality is that we see a double-dip in some economies, given the latest waves of lockdowns. As our rate strategists have noted, a re-elevation in macro angst at the turn of the new year and well into the first quarter of next year could act as a drag on market rates. We doubt there would be enough to pull the 10-year down to 50bps, but a pullback to the 75bps area is conceivable. Should this timing coincide with a stimulus package, this should be enough for another leg higher in gold prices.
Disclaimer: This publication has been prepared by ING solely for information purposes irrespective of a particular user's means, financial situation or investment objectives. The information ...
more