Gold: Fed Shutting Down Its Money Supply Data Is Alarming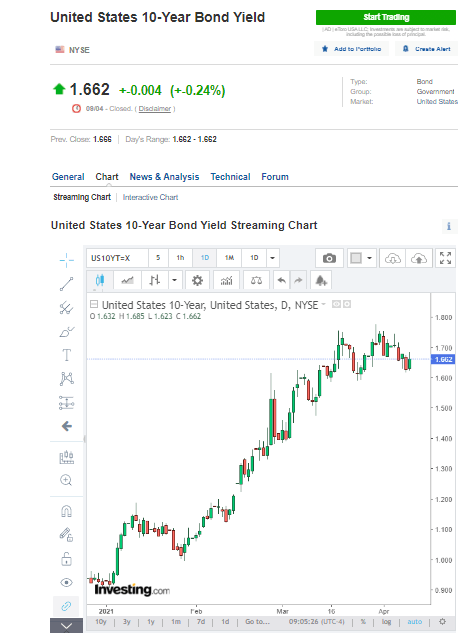 We look at Shadowstats.com for how inflation would be running if it was calculated the same way as it was in 1980. The CPI, if it was calculated using the method used in 1980, would be significantly higher than what the government says it is now. Inflation under the 1980 rate is at 6%, which is far higher than what the government says it is using its newer formula.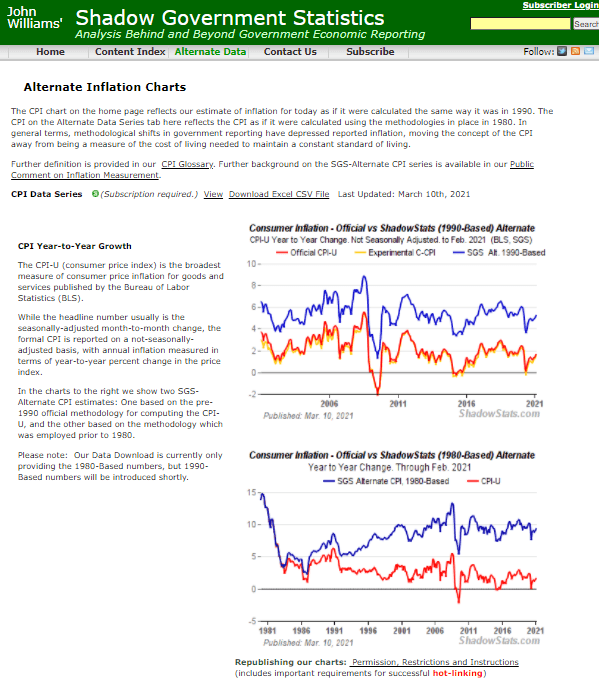 Inflation fears are one reason why we trade gold and silver. In August gold hit $2089 and now it has finally found a bottom, it appears. We're bullish on gold and silver for the long term. As governments print more and more money, paper currencies will lose value and precious metals will increase in value. Central bank money printing will speed the implosion of the US dollar's value. We expect precious metals to move to the upside over the near term.
Gold and Silver
Gold and silver are reverting back up to the mean in gold of $1750. We have activated a Variable Changing Price Momentum Indicator (VC PMI) Buy 1 signal at $1740. We also have a big trigger in silver from the Buy 1 level of $25.14. It looks like we have found buyers for the supply that's being offered.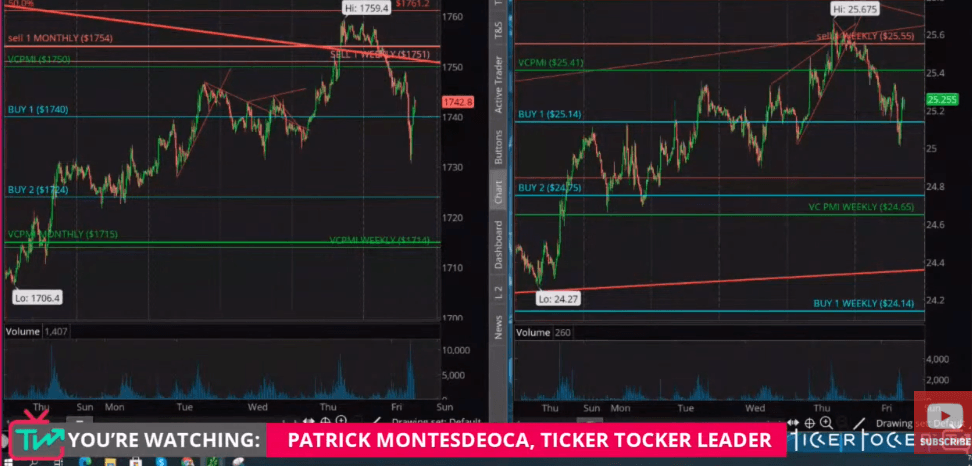 If gold trades above $1740 and then $1759, which was yesterday's high, we're looking at the upper end of the supply zone, all the way up to $1776 as a new target.
Gold and silver are both above the VC PMI Buy 1 level. They have both activated buy triggers. We recommend that our traders in our private trading room get on the long side of gold and silver. We thought silver would come down to about $25.14 and gold into the $1740 area, which both did roughly.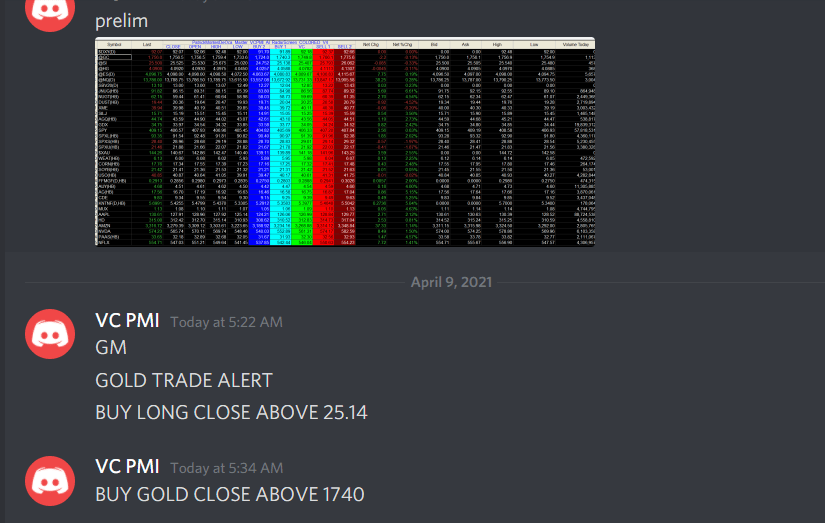 Courtesy: ema2trade.com
$1677 appears to have been the bottom of this correction in gold. Closing above the VC PMI daily level of $1751 would turn that level of resistance into support. The next target for gold is $1772, which represents a weekly breakout above, and the daily Sell 2 level of $1776. Both levels could mark an acceleration area for gold if it reaches those levels. If it does, it could go all the way up to the $1800 level rather quickly or even up to $1930 before we see any Fibonacci resistance.
Disclosure: I am/we are long GDX.
To learn more about how the VC PMI works and receive weekly reports on the E-mini, gold, and silver, check us out on more