Cleveland Cliffs And US Steel Are Surging And Could Have More Upside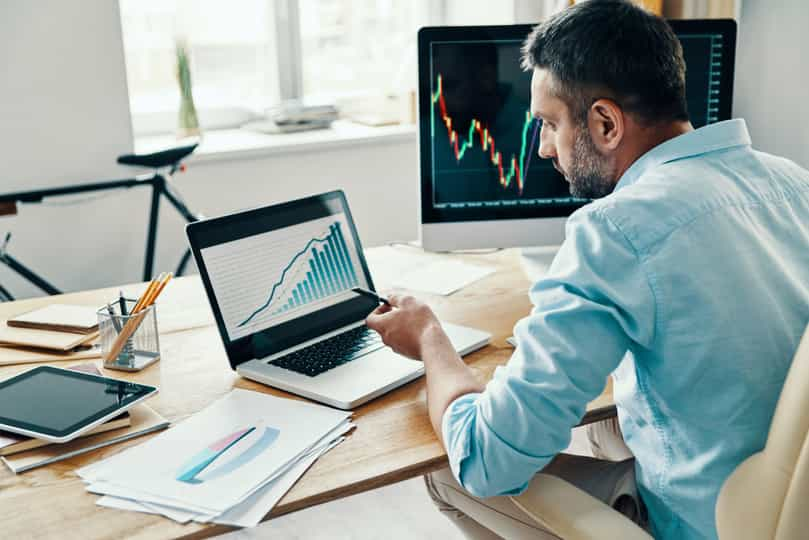 Whenever someone is looking at a map, the first thing to do is to identify their position. This creates some context to help understand the map to figure out how one can reach the destination. Similarly, it can be helpful for investors to understand where they are in the economic and market cycle to determine realistic expectations for returns and devise a risk-management strategy.
At the beginning of a cycle, certain behaviors and strategies are rewarded, such as investing in growth stocks, buying breakouts, and using weakness as an opportunity to add exposure. In general, these tactics are rewarded by the market's bullish trend. Later in the cycle, there's a higher chance of reversals and failed breakouts, which makes stock selection even more paramount.
Late Cycle vs Early Cycle
Ordinarily, this exercise is pretty straightforward. We can look at various indicators like earnings yields, multiples, employment, manufacturing, capacity utilization, and interest rates to get a sense of where we are in the cycle.
However, this time is truly different due to the coronavirus. Before the pandemic, we had been in a 10+ year expansion. There were some periods when economic growth softened, but it was never enough to become contractionary. There were periods when growth was relatively robust, but it was never enough to spark any inflationary pressure.
The result was continued improvements in employment, consumer spending, and earnings. However, the economy wasn't strong enough to generate wage growth. The lack of inflation also meant there was no constraint on the Federal Reserve from enacting a dovish policy to mitigate any economic shock. It also gave ammunition to the Fed's critics who said that the central bank should have implemented an even more aggressive policy.
Thus, long-term interest rates continually trended lower during the expansion. For example, during the Great Recession, the yield on the 30-year Treasury bottomed at 2.5%. Despite the long expansion, the 30-year Treasury opened 2020 at 2.2%. Currently, they are at 1.65%, although they hit a low of 0.99% in March.
Disclaimer: Information is provided 'as-is' and solely for informational purposes, not for trading purposes or advice, and is delayed. To see all exchange delays and terms of use, please ...
more