Bubbles Are Ubiquitous, Bubbles Always Burst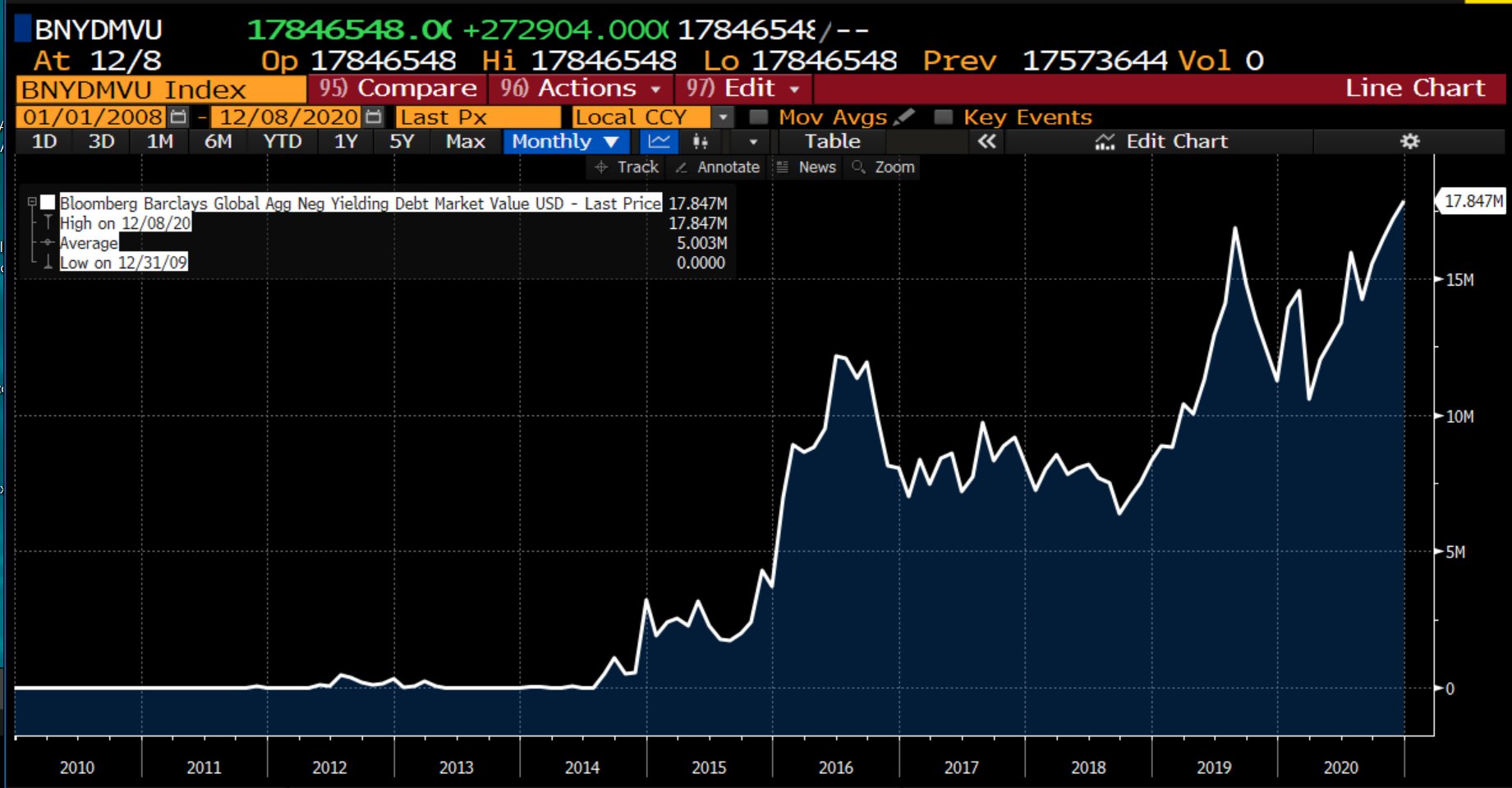 Most commodities and single-family homes have also seen dramatic price inflation year to date. While some declare that higher shelter prices make homeowners richer, the fact is that they can only make us 'richer' if we can sell high and purchase a cheaper shelter that allows us to bank extra savings.
On the other end of the global asset teeter-totter, as shown in red below since 2005, short bets that the US dollar will continue to fall have never been more confident.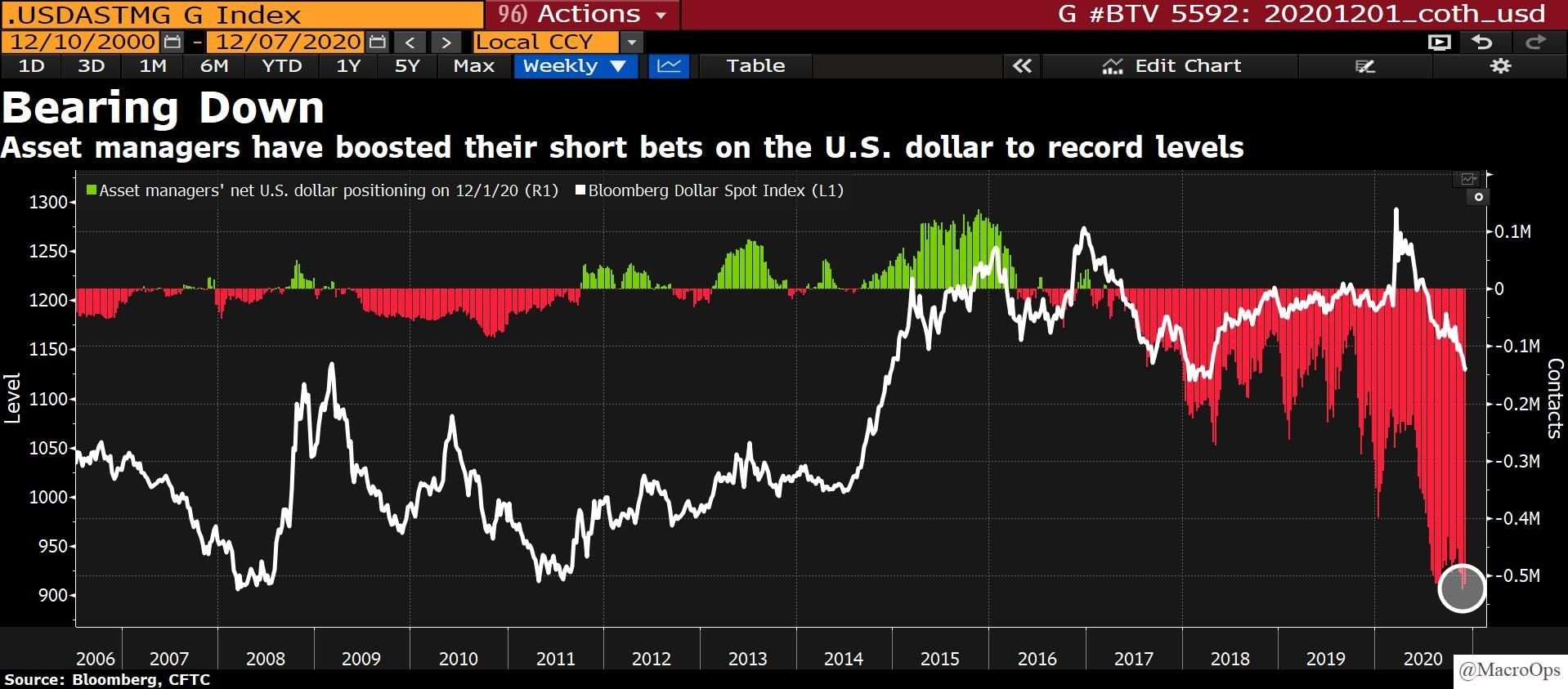 With such rampant inflation euphoria, it is nearly impossible to imagine that these bubbles will burst–it was in 1929 too (see paper caption below)– and yet, they always do.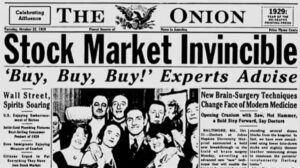 It's pretty straightforward: We don't have to be mindless. Keeping our heads while the masses are losing theirs is necessary if we keep our principal, liquidity, and investment optionality when the masses are losing theirs. Investment conditions have never been more treacherous. Those running with the bulls today have a high likelihood of being trampled, while those with investment discipline have a high likelihood of coming out ahead at the end of this historic cycle. Choices are ours to make.