Bitcoin Sets All Time High Above $61,000
Simon Peters, analyst, eToro
The bitcoin (BITCOMP) price broke above $61,000 over the weekend, rebounding once again following the unveiling of the $1.9trn stimulus in the US.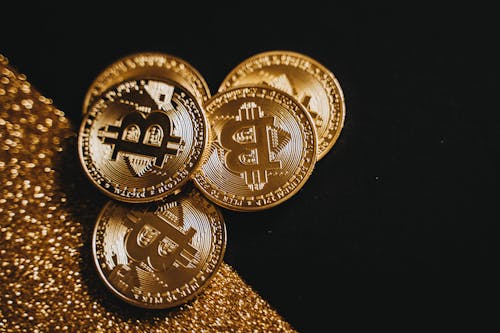 Having pulled back below $50,000 briefly in the early part of the month, the price has picked up momentum once more, with last week's stimulus announcement helping to power it into new territory on Saturday.
Having breached this key level, prices have retreated marginally overnight, currently trading around $57,500 this morning as investors review their positions following these latest gains.
David Derhy, analyst, eToro
Ethereum miners fight back against network changes
Ethereum miners are threatening to halt mining activities in protest over planned changes to the network which will see their fees reduced.
Under the proposed changes, planned to take place later this year, users will send a base transactional fee to the network, rather than to the miners directly. However, miners are angry about the overhaul, with major mining group Spark signallng its opposition on Twitter.
Whilst it's not clear whether this threat to cease mining will come to fruition, the proposed changes have been welcomed by investors, with prices rocketing back above $1,700 in the hours following the announcement, and holding this level.
Simon Peters, analyst, eToro
Bitcoin outperforms all other USD assets in last decade
Bitcoin has outperformed all other dollar-denominated asset classes by a minimum of ten times over the last decade, new research has shown.
According to data from Compound Capital Advisors, Bitcoin has produced an annualized return of 230% on average — more than 10 times higher than the next best asset class.
In comparison gold has made just 1.5% per year since 2011, with five out of the past 11 years producing a loss for the asset, while the US bond market has delivered 3.3%. Cash has returned an annual amount of just 0.5% amid this era of record low rates.
Disclaimer: This article should not be taken as investment advice, personal recommendation, or an offer of, or solicitation to buy or sell, any financial instruments. This material has been ...
more