Bitcoin Forecast: Bitcoin Finds $50,000 Important Yet Again
The latest Tweet to have people concerned is that Tesla is going to stop taking Bitcoin as payment for its vehicles, due to "climate change concerns and energy usage."
The bitcoin market has rallied slightly during the trading session on Friday, as buyers came in and defended the $50,000 level. Recently, we have seen a lot of nonsense when it comes to the crypto markets, not the least of which is Elon Musk tweeting occasionally to manipulate the price. The latest Tweet to have people concerned is that Tesla is going to stop taking Bitcoin as payment for its vehicles, due to "climate change concerns and energy usage."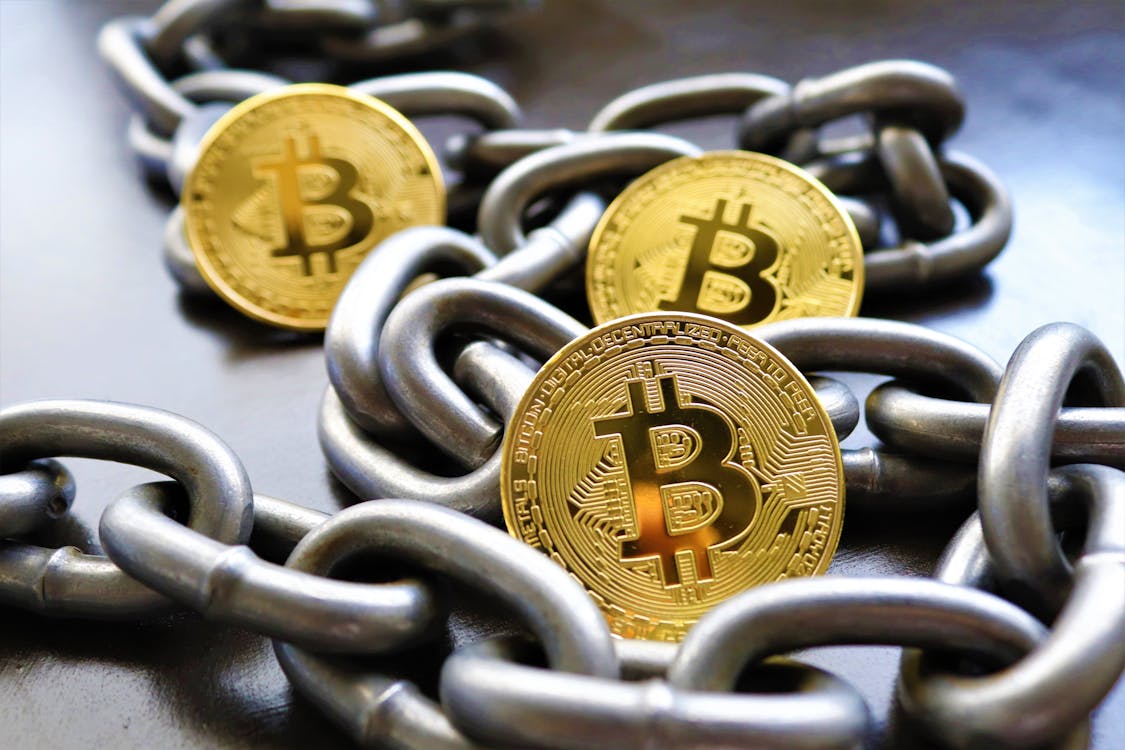 Image Source: Pexels
It is worth noting that just 36 hours later Elon Musk announced that he was working with developers to make Dogecoin a bit more efficient and sent that market straight up in the air. Quite frankly, this shows you that we are most certainly in a bit of a bubble or at least a mania as it takes a little to get the markets moving wildly in one direction or another. For what it is worth, Tesla still holds quite a bit of Bitcoin in its wallet.
All things have been equal, it is worth noting that the market has been on an absolute tear to the upside until recently. Furthermore, it is also worth noting that the markets have switched attention from Bitcoin to Ethereum, and of course altcoins. Coins such as Cardano and others have accumulated a lot of attention as this seems to be the pattern that crypto follows, with Bitcoin leading the way before Ethereum and then ultimately everything rises. The question now is whether or not Bitcoin can continue to go higher, or does it need to correct significantly?
We were to break down below the bottom of the candlestick from the Thursday session, which opens up more selling in this market, and quite frankly I think you should look at it as a potential gift. The $40,000 level underneath is attracting the 200 day EMA at the same time, and of course, it is a large, round, psychologically significant figure. With all that in mind, I think that a lot of buyers would step into the market in that general vicinity. After all, it is a 20% discount. On the other hand, if we break above the 50 day EMA at the $53,730 level, then we probably go looking towards $60,000 again, which of course has been very resistive.
Disclaimer: DailyForex will not be held liable for any loss or damage resulting from reliance on the information contained within this website including market news, analysis, trading signals ...
more