Biden's Tax Policies Would Hurt Investment, Jobs And Innovation
The President Joe Biden has big plans to create jobs and raise wages by spending more on infrastructure and industrial policies and to improve conditions for ordinary folks by funding pre-K education, free community colleges and child allowances with higher taxes on corporations and on the incomes and capital gains of affluent Americans. Those taxes may appear just and political appealing but could prove jobs killers.
Raising the federal corporate tax from 21% to 28%, combined with higher personal income taxes for those earning more than $400,000 and state taxes, would raise effective taxes on profits distributed as dividends from about 47.5% to 62.7%.
That would again encourage businesses to move manufacturing, R&D and patents offshore and to perform backroom services in India and similar places. And those taxes would significantly reduce the after-tax payouts from IRAs and other retirement savings for seniors.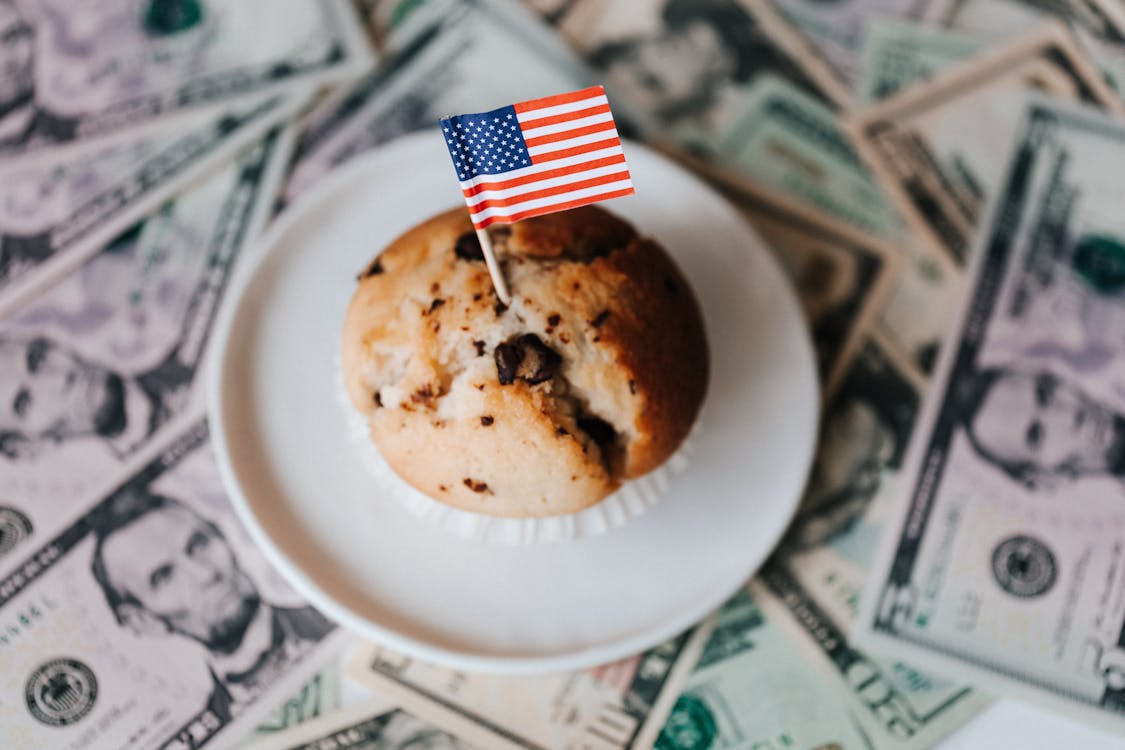 Image Source: Pexels
Tax bite
Raising capital-gains rates for those earning more than $1 million from 24.8% to 43.4% would increase their combined state-federal tax bite in California and New York City to at least 53%.
Over the decade prior to COVID, prices on stocks held for 10 years reflected an 18% loss owing to inflation. That would raise the real top real tax rate on capital gains in the Golden State and the Big Apple to at least 70%.
For family businesses, the bite would be particularly onerous. Biden wants to both tax capital gains at death and to levy the estate tax. That would impose a death tax on many businesses of more than 70%.
In most cases, it would simply be too expensive to buy enough life insurance on the founder and spouse to cover these taxes, and those would force the sale of many car dealerships, general contractors and other decent-sized businesses. Their children could be left without jobs in family enterprises and certainly wondering why Mom and Dad worked so hard to build a legacy.
Peter Morici is an economist and emeritus business professor at the University of Maryland, and a national columnist.