Automotive Sector Outlook: Recovering After Traumatic 2020
Global car sales should increase by around 7 to 9% this year, as the economy rebounds and electrification steps up a gear. But the pace of recovery will vary by region and some downside risks still remain.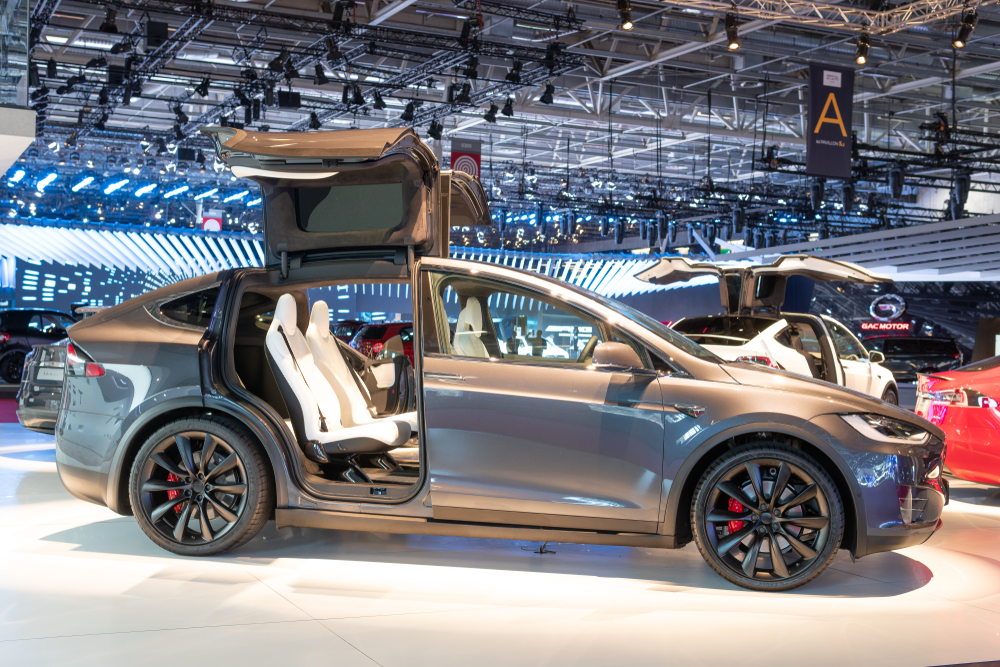 Demand for Passenger Cars Plunged in 2020 but is set to rebound this year
Passenger car sales fell dramatically in 2020, as the Covid-19 pandemic engulfed the world. Moody's forecasts that global light vehicle sales plunged by 16% or approximately 14.5mn units in FY 2020. While the decline ended up being less pronounced than was feared after an even sharper first half drop of approximately 27%, the full-year fall was much sharper than the 9% decline seen in 2008, in the wake of the Global Financial Crisis. After such a dramatic reduction in sales volumes last year, based on our base case global economic recovery scenario across key regions, we believe that global light vehicle demand will rebound in 2021, potentially by 7% to 9%, depending on various industry forecasts. Specifically,
Moody's expects that under its base case economic scenario (G-20 GDP growth of 4.9%), global light vehicle unit sales will grow by 7.7% year-on-year in 2021 to 81.6mn
IHS Markit forecasts a 9% YoY gain in global auto sales in 2021 and
S&P projects 7-9% growth in global light vehicle sales this year (in its September 2020 note).
While sales are expected to rebound from the lows in 2021 and continue to grow in 2022, Moody's doesn't expect sales to return to the pre-crisis peak of approximately 95mn units seen in 2017-2018 until much later, potentially around 2025. Also, we caution that while the prospect of mass vaccination gives hope and underpins our and market expectations, the spike in the pandemic at the start of the year in a number important geographies, most notably in Europe, could also create some downside to the aforementioned forecasts.
Global light vehicle unit sales expected to show recovery in 2021 (in m units)
Disclaimer: This publication has been prepared by ING solely for information purposes irrespective of a particular user's means, financial situation or investment objectives. The information ...
more