Are Cryptocurrency Investors Ready For Asset Tokenization?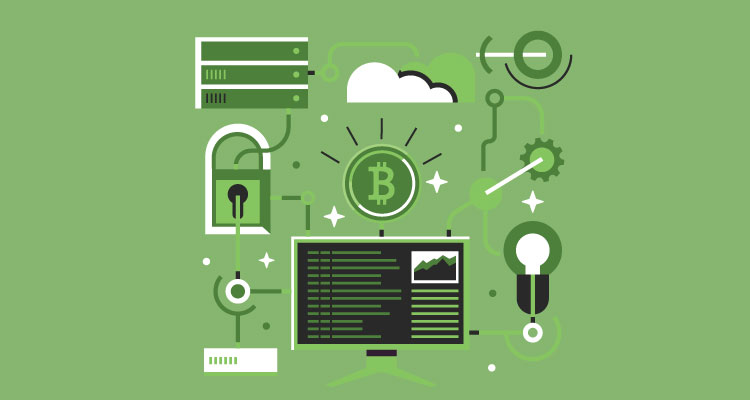 For the last several years, cryptocurrency has been a topic of major focus. This interest includes niche crypto-centric communities and in the general population. The change is partially due to the massive growth of Bitcoin (BITCOMP) toward the end of 2017. Within the course of that year, prices jumped from $900 to nearly $20,000. To some, it was a sign of the legitimacy of cryptocurrency since so many people were buying into it and using it for everyday purchases. When prices fell, naysayers took it as a sign of the volatility of the currency. Since then, prices have stabilized. Now, cryptocurrency is more frequently used than ever before, attracting cryptocurrency investors back into the market.
With cryptocurrency proponents finally feeling secure in their investments and ongoing usage, it's worth wondering whether their perception of value in the blockchain can carry over to newer, even more, complex applications. Notably, we're in the early stages of seeing the development of asset tokenization, which is the application of the blockchain for tokenizing both tangible and intangible assets.
For asset tokenization to work, it requires the full faith and activity from a majority of the population. Cryptocurrency investors will ultimately serve as the gateway for this public acceptance. In this role, they will become a potential barometer for the application's legitimacy and force of persuasion for skeptics.
The Basics of Asset Tokenization
Before we explore this topic in full, we need to understand the basics of asset tokenization. It's best to think of this as a kind of marriage of publicly traded stocks and blockchain-based exchanges. In publicly traded companies, authorities can issue fractional shares of ownership in the company.
These are sold in the form of "shares" whose value is calculated based on the percentage of ownership and the total value of the company. Under most conditions, any consumer can buy or sell these shares from and to other consumers. This concept is limited in scope. Only corporations can issue shares this way. And, they're subject to an inordinate number of rules and regulations.