7 Crypto-Friendly States In The US
The world is replete with cases of governments frustrating crypto usage or adoption. Ask anyone about the most crypto-suppressive nations. The chances are that they'll mention China besides other planned economies. Moreover, the crypto stances of many western governments haven't been encouraging either. Countries like America haven't cracked down on digital assets. They've shown open skepticism for them. However, though they've shown support, it has always been half-hearted. It's driven more by their reluctant acceptance. Not by the enthusiasm arising from the realization of their value.
Despite government resistance, the crypto sector is booming. It's this realization that's convinced certain states in the US to take pro-crypto stances. They've gone ahead to pass legislation to the benefit of the industry.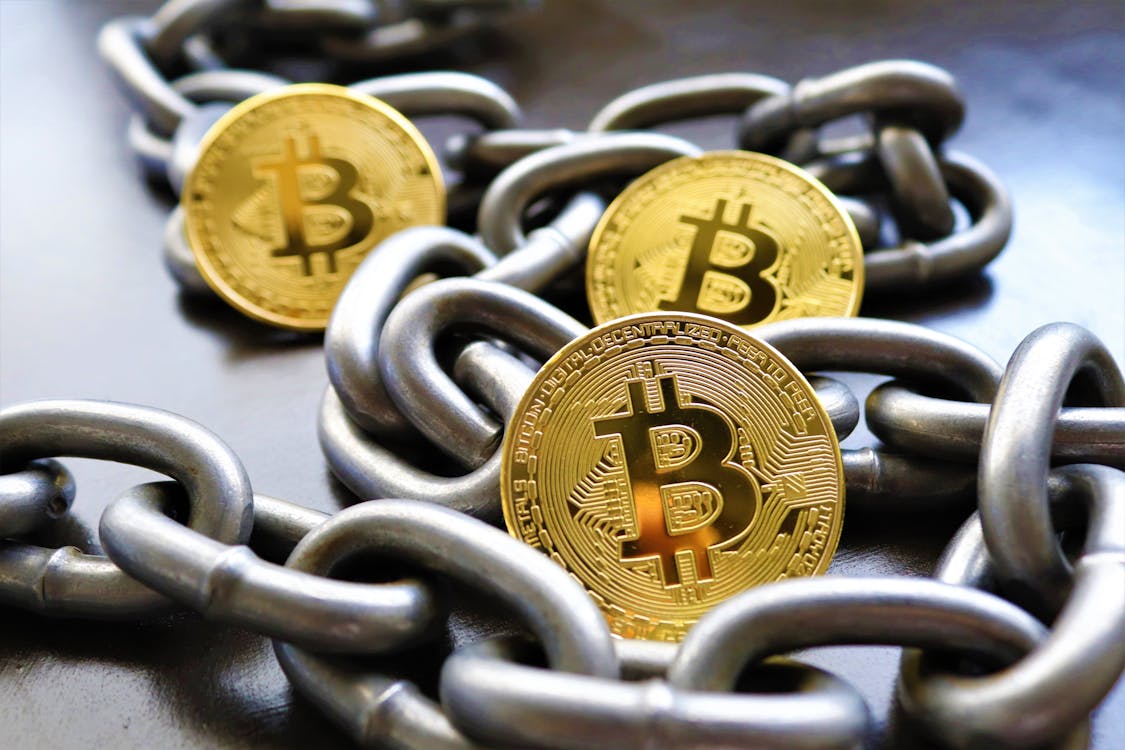 Image Source: Pexels
In regard to that, this article looks at seven crypto-friendly states in America. It delves into how they're developing cryptocurrencies and blockchain (BC)technology across the state.
The Crypto-Friendly States in America
The rush to adopt cryptos is gaining steam throughout the US. It would be impractical to document all and their efforts to promote cryptos. So we will focus on the following seven states. Please note that the list doesn't suggest their ranking in any way.
California
California is home to tech giants like Google, Apple, Facebook, Amazon. Others are Netflix, Twitter, Uber, Airbnb, Lyft, PayPal, Spotify, and Tesla Motors. Thus it attracts plenty of startups and entrepreneurs working in various industries. One of those is fintech.
The state was one of the first to allow residents and businesses to use virtual currencies. Furthermore, its laws enable people to pay their taxes in digital currency. Additionally, its Department of Financial Services issues guidelines on regulating crypto exchanges.
Also, it's been one of the first movers of Bitcoin legislation. In May 2017, its legislature introduced Senate Bill 829. It added a crypto provision into Section 10701 of the money transmission laws. But the bill died on the floor without even coming up for discussion at the end of that month.
Disclaimer: The Content is for informational purposes only; you should not construe any such information or other material as legal, tax, investment, financial, or other advice. Nothing ...
more