4 "Strong-Buy" Dividend-Paying Stocks To Own In 2021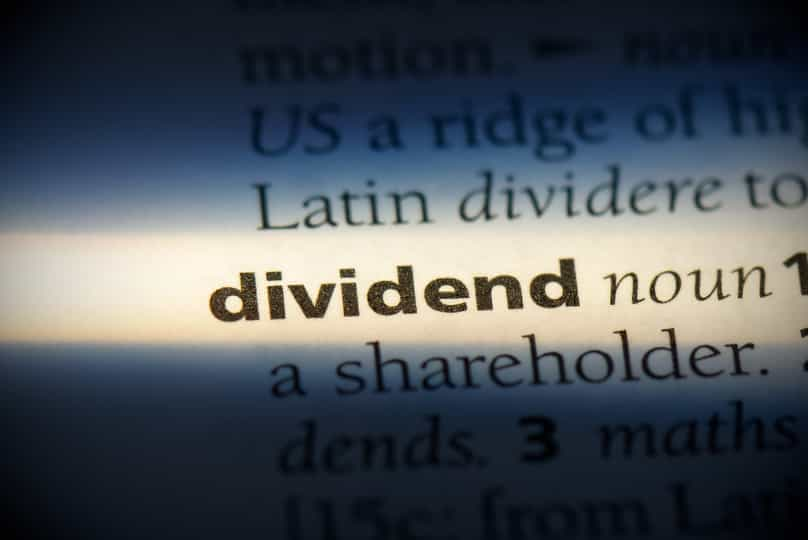 With the arrival of a coronavirus vaccine in 2021, it is likely that the stock market will return to normal behavior. However, such a massive and unprecedented worldwide vaccination effort may well suffer hiccups along the way. So, markets could remain volatile until vaccine hopes become a verifiable reality. Similarly, lack of progress on fiscal stimulus talks in the US raises its own questions about how long it might take for the economy to return to normal.
Therefore, we believe investing in dividend stocks that have a strong record of past performance could be the safest bets going into 2021. However, one should be judicious in selecting the right stocks so that dividend income is not gained at the expense of capital appreciation or, worse, a capital loss.
Johnson & Johnson (JNJ), JPMorgan Chase & Co. (JPM), Verizon Communications, Inc. (VZ), and 3M Company (MMM) are well-established companies that have been paying steady dividends for years. These companies have positive business models and are market leaders in their respective spaces. So, betting on them could generate decent capital returns in addition to a steady dividend income.
Johnson & Johnson (JNJ)
JNJ develops, manufactures, and markets a diverse range of products in healthcare. The company has worldwide operations and owns popular brands such as Neutrogena for skin care, Zyrtec for allergies, and Listerine, an antiseptic mouthwash. JNJ's stock has gained 4.4% so far this year. The company is working on developing a one-dose coronavirus vaccine, for which it has entered Global Phase – 3 Clinical Trials. The company has also unveiled a new robotic surgery assistant called Ottava, which is designed to provide greater flexibility and control during surgeries.
The company has paid a $1.01 per-share dividend for the last three quarters, which represents an increase of 6.3% from the earlier dividend amount. The company's dividend payout has a five-year CAGR of 6.32%. The expected annual dividend yield is 2.65%, while the four-year average dividend yield is 2.66%.
Disclaimer: Information is provided 'as-is' and solely for informational purposes, not for trading purposes or advice, and is delayed. To see all exchange delays and terms of use, please ...
more