3 Outperforming IPO Stocks Flying Under The Radar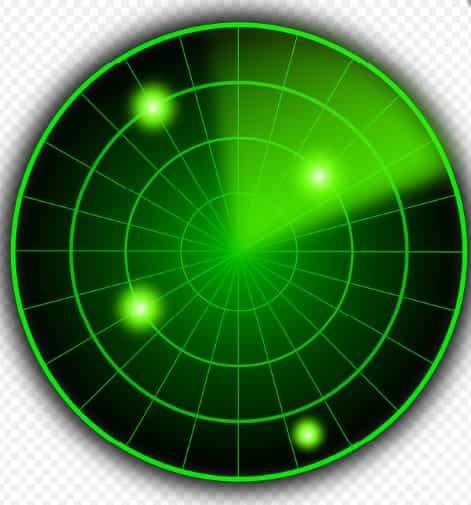 Issuing stock in the public markets has been the rage this year. Whether through traditional initial public offerings (IPOs), direct listings, or special purpose acquisitions (SPAC deals), many companies made their stock market debuts in 2020.
IPOs in the United States raised approximately $58.10 billion in the July – September quarter, with more than 152 companies going public, according to data published by PwC. The average IPO gained 46% during the quarter.
While the driving force behind this IPO rush has been the booming tech industry, with investors often oversubscribing for these shares, many non-tech start-ups have been overlooked. Companies such as Airbnb and Doordash, which are acknowledged as the most profitable IPOs this year, are now facing a substantial reversal in the trend because the travel and restaurant industries are expected to bear the brunt of a second-round of COVID-induced lockdowns.
Conversely, companies such as Beam Therapeutics Inc. (BEAM - Get Rating), I-Mab (IMAB - Get Rating), and Schrodinger, Inc. (SDGR - Get Rating) have made successful stock market debuts with triple-digit gains so far this year. With the healthcare industry expected to continue to be watched closely by investors and others over the next few years, these companies, though operating in the biopharmaceutical industry, should benefit from the higher capital inflows and technological advancements.
Beam Therapeutics Inc. (BEAM - Get Rating)
BEAM develops precision gene medications using base editing technology. It currently has 12 base editing programs categorized into three distinct pipelines – electroporation, lipid nanoparticles, and adeno-associated viral vectors. BEAM began trading on the NASDAQ stock exchange from February 11, following its IPO.
The company had initially planned to offer 6.30 million shares priced between $15 – $17. However, following the COVID-19 crisis, the company increased its share offering by 48% and priced the offering at $17. The IPO raised $180 million.
Disclaimer: Information is provided 'as-is' and solely for informational purposes, not for trading purposes or advice, and is delayed. To see all exchange delays and terms of use, please ...
more