3 Buy-Rated Biotech Stocks Under $10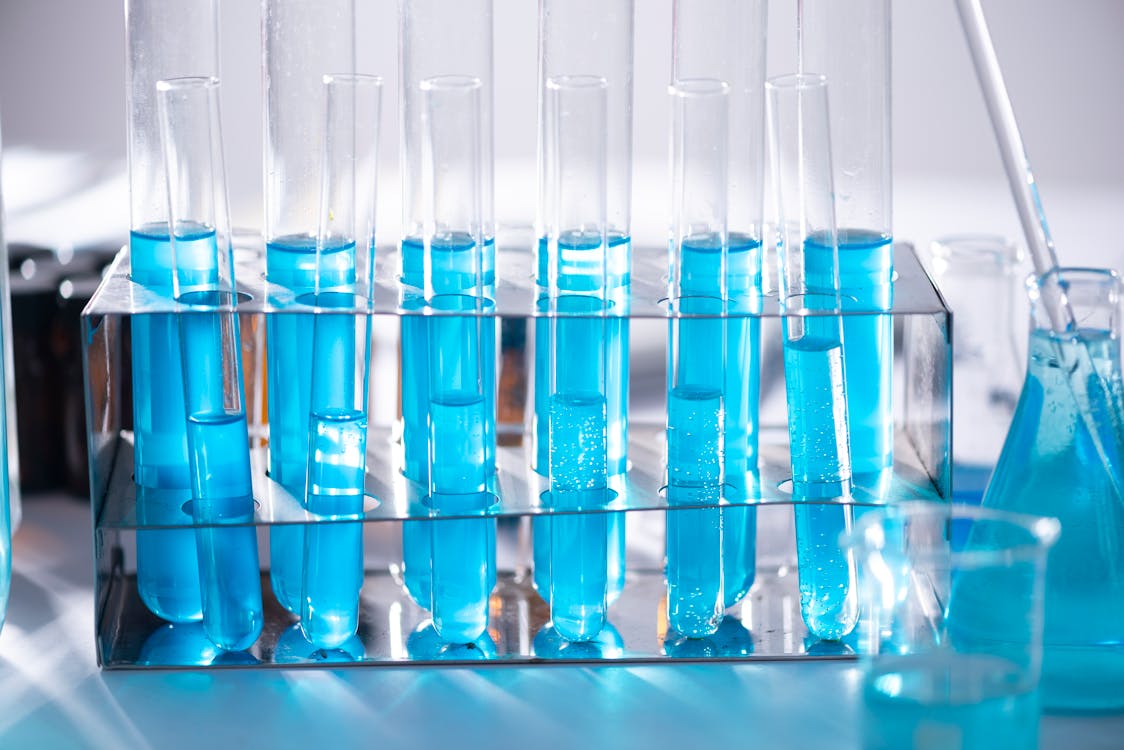 Image Source: Unsplash
The biotech industry has been at the center of investor attention over the past year thanks to the COVID-19 pandemic and an accompanying global race for a vaccine. A rising incidence of chronic disorders has also been creating solid growth opportunities for the industry in recent years. With substantial investments in R&D to develop regenerative therapies and new treatments, the industry is expected to thrive this year and beyond. The industry's solid performance over the past three years is evidenced by the iShares Nasdaq Biotechnology ETF's (IBB) 45.6% returns over this period.
Government support in speeding up the drug approval process, coupled with the rising advancements in the field of genomics, may further accelerate the industry's growth. The size of the global biotechnology market is expected to grow at a CAGR of 7.0% over the next six years to reach $833.34 billion in 2027.
Amid such a favorable backdrop, many well-known biotech stocks are currently trading at high prices. So, it could be wise to bet on relatively smaller and affordable biotech stocks with appealing drugs in their pipelines. We think Siga Technologies. Inc. (SIGA - Get Rating), Jounce Therapeutics, Inc. (JNCE), and BioDelivery Sciences International, Inc. (BDSI - Get Rating) fit the bill. They are currently trading below $10 and are nicely positioned to capitalize on the industry tailwinds.
Siga Technologies, Inc. (SIGA - Get Rating)
Founded in 1995, SIGA is a commercial-stage pharmaceutical company that focuses on infectious diseases as well as the health security markets in the United States. The company's lead product, TPOXX, is an orally administered antiviral drug used for treating human smallpox disease caused by the variola virus.
In March, SIGA and Cipla Therapeutics formed a strategic partnership to offer access to novel antibacterial drugs and deliver innovative solutions for biothreat and public health needs, like AMR (anti-microbial resistance). The collaboration is expected to benefit from the Biomedical Advanced Research and Development Authority (BARDA) and other government customers that are providing patients with innovative and advanced drug development solutions.
Disclaimer: Information is provided 'as-is' and solely for informational purposes, not for trading purposes or advice, and is delayed. To see all exchange delays and terms of use, please ...
more