10 Business Opportunities For The Entrepreneur Abroad
Starting about 32 years ago, I went to work in the publishing industry.
Back then, we made a business of the written word the old-fashioned way—with paper, ink, envelopes, and stamps.
Today my business is virtual. Today, publishing companies (like mine) may need the services of a copywriter or a particular editor only once or twice a month. They don't want, therefore, to be liable for a full-time salary and the associated employer taxes, health benefits, vacation time, work space, etc. Easier and cheaper to find a freelance worker with the required skills.
This is one small example. The reality today is that there are opportunities like these awaiting entrepreneurs almost everywhere in the world. You can turn a hobby into an income and become part of the new mobile, global workforce. You can approach this low-key, with nothing more than a laptop, or, more ambitiously, with the idea that you want to build a business, with a base and staff, to generate the income you need to live the life you want where you want to live it.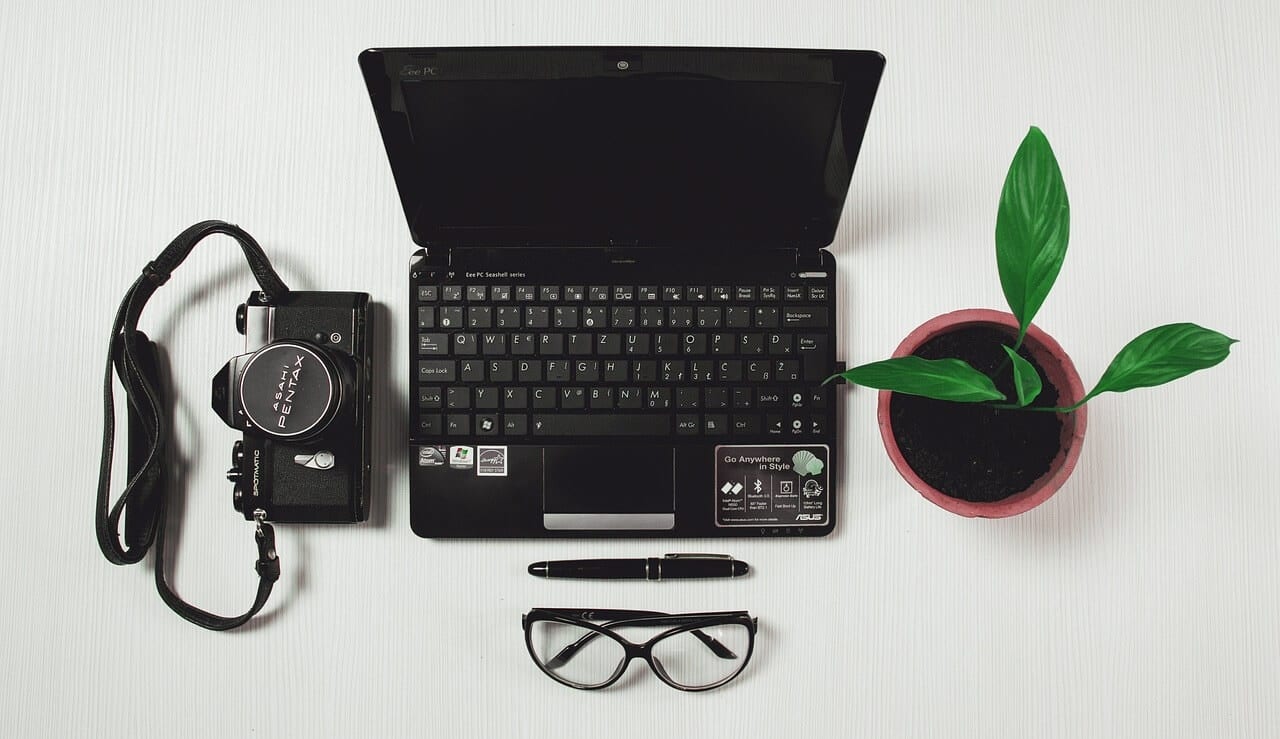 I had a friend in Poland years ago who learned that Burger King was going to open up shop there and needed warehouse space for its supplies. My friend bought a warehouse. Burger King became his client. In time, he expanded his storage business to include other clients and other products… and he made a nice living for himself.
Another friend noticed how few coffee shops existed in Warsaw. (This was years ago, before Starbucks came to this town.) My friend found a local roaster to roast the coffee beans and then packaged them himself. He set up a combination retail and wholesale operation that was bought by another larger one. That company is still going strong.
Some of the best overseas businesses start like these two—organically. You show up, discover a market niche, and then invent a way to fill it.
Other overseas ventures can be more pre-planned.
About nine years ago, I took early retirement from the company where I'd worked for more than 23 years. Six months later, I realized that retirement didn't suit me. I liked being in business.
For me, the question wasn't what business might make sense (I enjoyed the business I'd already spent 23 years learning).
For me, the question was where best should I base the business I want to launch. (Panama stood out as the obvious choice.)
What could you do?
International Business Idea #1: A Franchise